Category: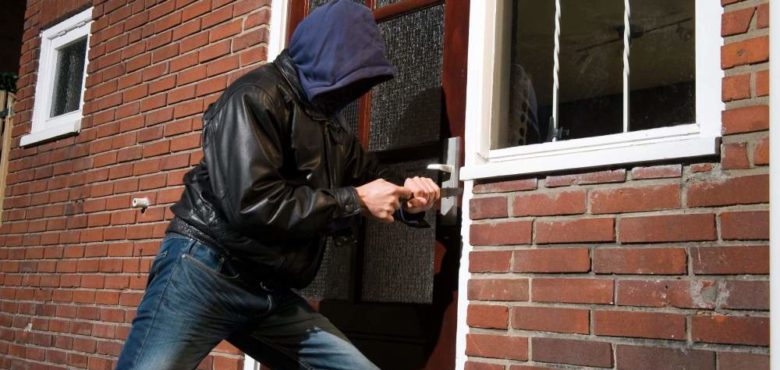 Using Remote Security Cameras for Your Business Venture and at Home
When you consider the safety of your venture and residential property, the first question that comes to mind is, "How do I increase my security?" Not knowing what is happening especially during extremely crucial moments can make you and the people around you increasingly vulnerable. There are business lessons in survival. As safety is a must when away from both work and home, it can all be done with the press of a button.
It may be seen live through your cellular smartphone over the web, providing you notifications of what's going on using artificial intelligence, and being able to do viewings via the medium of the App offered by the claimed private security service.
Remote Security System Explanation
Depending on the company or whether you are at home, it may be as straightforward as installing in your surveillance equipment, adding batteries into a camera, installing their software, following the steps for connecting to the internet, or even inserting a Micro-SD card.
The benefits of cloud recordkeeping include the fact that you won't have to worry about security footage being erased unless there is a specific timespan set to erase the data. With the right remote site security cameras then you can expect to get the lasting benefits you are looking for that will erode all the possible threats. A con when using visual security in a business is that there are going to be potential issues such as public, personnel, or property safety if ineffectively captured. These potential threats would end up costing your company reserves and capital.
Remote Perimeter Surveillance Protection
When you provide ways to better protect the perimeter of your property and land then you give yourself time to timeously respond. If anything does occur you will capture it on the remote site security cameras and with the correct systems in place it will provide accuracy and prevention. You will want to optimize the virtual guard service solutions so that they are adjusted to your needs whether it is outdoor or indoor.
Some people opt to provide security that is sensitive to the range of the perimeter of the property and is able to detect any breaches at night, with the use of thermal cameras. With the use of this surveillance technology, you can optimize for the utmost accuracy and avoid any false alarms, however, it is best to speak to an expert to help you achieve your desired needs.
How to Prevent Security System Threats
So you have an understanding of how remote site security cameras work for your property and needs. Though, understanding the basic security threats to these systems can help prevent short or long-term setbacks. You do not want to lose control of these systems and experience property damage, loss, financial issues, or the like.
Hackers or vulnerable system designs that can be exploited should be prevented by consistently updating the system. Additionally, this can be achieved by using the expertise of your remote security monitoring company consultant. They can help you pinpoint the vulnerabilities in the system and disable those features. Likewise, strong WIFI encryption can help mitigate any future malicious disturbances.