Category: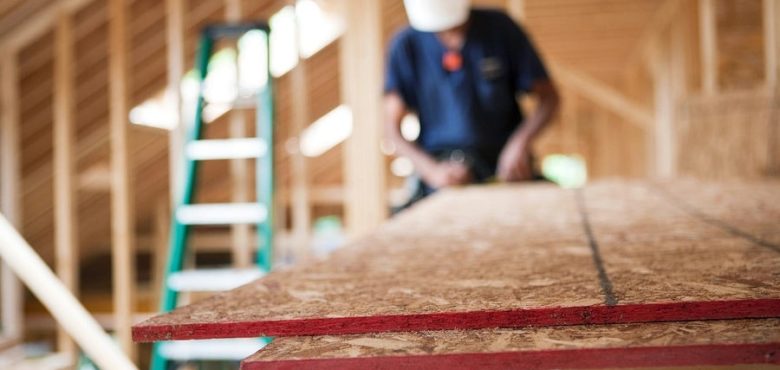 Finding Quality Building Supplies
People often prefer to do their own building or construction if they are capable as it can save them a lot of money. If you decide to do a bit of DIY then you do not have to fork out costs for a labourer. Nevertheless, the one outgoing you will have will, of course, be the cost of the building supplies. Obviously you will need tools and equipment in order to construct whatever it is you are building.
However, if you are not careful this can end up being a pricey prospect and in the end, you may regret actually doing it yourself in the first place.
To ensure that this is not the case, you simply need to take a lot of care and consideration when deciding where to buy your building supplies from. There are a few things you should look out for and contemplate before making your decision and this article will reveal all…
Price
When searching for a company look for somewhere that offers competitive prices. Remember, high priced goods do not necessarily always mean high quality. My advice would be to look for a company that falls somewhere in the middle; not the cheapest because you do not want to risk a sheer lack of quality, but certainly not the most expensive.
When actually looking for a particular tool, supply or piece of equipment you are likely to be faced with a whole load of choices again. On most websites you can list the specific goods in a certain way, for instance from prices low to high. My advice would be to select that option, but do not got for the cheapest good, perhaps go for the one third down on the list. You do not want to risk buying something of a low quality because if it damages then you may end up spending even more money in the end.
Experience
You need a company which has been in the industry supplying building supplies for a long time. Do not go for a company which has just started up merely because they have caught your eye with a fantastic offer or you feel like giving them a shot because they are just starting up. Experience is a must because not only does it show that they have been providing a great service for many years, but it also indicates that the company's wealth of knowledge is of expert level and that if you have any issues they will be able to aid you and give you some advice along the way.
Reviews
Do a little bit of research to see if previous customers have been happy with the construction services they received. Were the staff friendly? Did the products work? If you ordered online, did your goods come on time? By taking a small amount of time to do a little background check you will be able to gauge whether the company has a good reputation or a bad one as any little red flags are assured to show up.
So there you have it, the three main things you should look for when deciding where to get your business supplies; price, experience and reviews.