Category: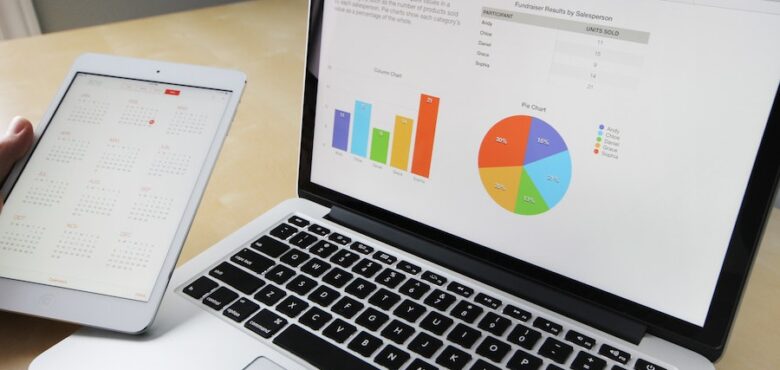 Breaking Down Business Concepts for a New Audience
For many businesses, it's important not to assume your targeted audience will have a full understanding of what you do in a matter of moments. For instance, it's imprudent for a seller of musical instruments to think everyone who purchases from them will have had years of training and practice because this would leave out a giant market of newcomers looking to purchase their first item. Of course, this example leaves out the possibility of vintage violinmakers and curators hoping to sell to eclectic enthusiasts, but that's a rare case, and in this example accessibility still wins over obtuse jargon.
For this reason, it's important for companies to know how to break down business concepts for a new audience. This way, they can more easily deliver their value to a wider market, without tainting the professional capabilities and image of their brand. It's important, then, to know what you're talking about, and how to deliver that insight succinctly.
In this post, we'll discuss some methods for achieving exactly that approach:
Find the Right Audience
It's important to at least begin with an audience that has some particular ability to understand the reference points you use, so you can target your content in the right direction. For instance, if you're a law firm, using SEO for lawyers can allow you to write content for newcomers to a particular legal concept, craft another page for those who are pending the results of a case or who hope to appeal a decision, or separate those running home businesses or small firms. Distinctions in content like this are worth the effort when you know your marketing outreach will target the right audience.
Answer Questions Before They're Asked
It's good to pre-empt the reason why you're explaining a concept, and what questions a potential visitor might ask in that light. For example, if you're writing an article about divorce proceedings, you may immediately answer the overall cost of the average court case, and provide answers as to what the process entails, how long it usually lasts, and what the rights of a property owner might be in context. With a simple drop-down menu, you can provide capable answers and continue each article from there.
Keep Information Separate & Simplified
Make sure that information can be easily digested. For instance, it could be that you're running a supplement store. Keep the ingredients of each product listed separately, the usage instructions separate from that, the brand and its virtues in a different section, and make all of these collapsable. Then you might implement the FAQ section as discussed above. Perhaps the latter section of the product page will offer a video provided by the manufacturer, or maybe an introduction to your wellness range. Little measures like this can ensure everyone has access to the right information they need at the time, and that in the process of chasing good copy you don't confuse disparate concepts together. In other words, make sure to do the work for your clients, don't expect it from them.
With this advice, you're sure to break down business concepts for your audience as needed.