Category: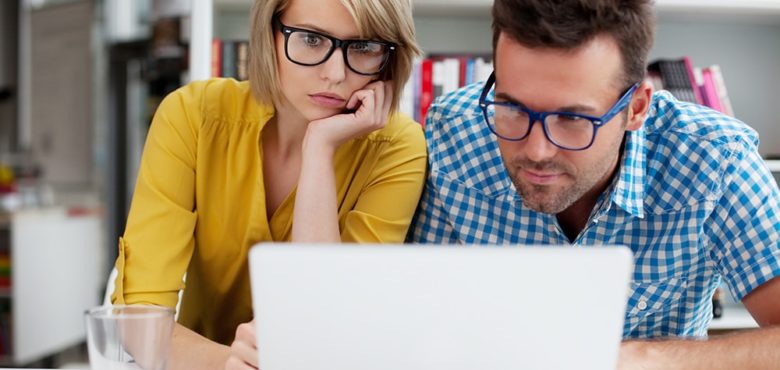 Here Are Some of the Top Reasons Why Your Site Is Failing
If you have any kind of online presence, then you will know how important website traffic is. The more visitors you attract, the more chances you will have at converting and this will really impact your bottom line. If you feel as though your site is failing but you don't really know why, then this guide will help you to find out whatever you need to know.
Recent Site Changes
It is so important that you check for any recent changes that might have happened. At the end of the day, design changes have a huge impact on things such as loading times. This will not do you any favors when it comes to your Google search. It is helpful for you to make sure that there are not any kind of unauthorized changes to your content as well. If possible, it is a good idea for you to use Google Analytics to see if you have a lot of traffic sources dropping, or if there is just a single source. If you do not do this already, then monitoring the SERPs on a regular basis is very important.
Website Code
Another reason why falling traffic happens is because there is an issue with your site code. Analytics, add-ons or even changes to the code can cause issues and discrepancies if you have an analytics report. This is one of the many reasons why it is so important for you to look at this first, so if needs be, you can then try and solve the problem somewhere else.
Trends
It is a good idea for you to use client applications to evaluate some of your trends over time. This will help you to understand periodic trends and it will also help you to know if the traffic dip you are experiencing is normal or if it is new. If you have established the baseline, then this will give you the chance to split the problem by analyzing both the cause and the effect.
Poor SEO
If you have done all of your business SEO yourself then this could be the reason why you are losing so much traffic. It may be that you have adopted black-hat techniques without even realizing it or that you have not optimized your keywords as you should and are now being penalized by Google. Either way, if this sounds like you, then it is wise that you explore the idea of using affordable SEO services. If you can do this, then you can eliminate the chances of this happening in the future.
Simple Technical Issues
It is helpful to use tools to try and pinpoint any technical issues. You have the Google test for mobile-friendliness, and you also have speed tests too. Ahrefs is another option. Either way, if you can use these tools and in combination with looking at the simple things, such as 404 errors or even long loading times, then this will help you far more than you realize. From there, you can then solve the issue.