Category: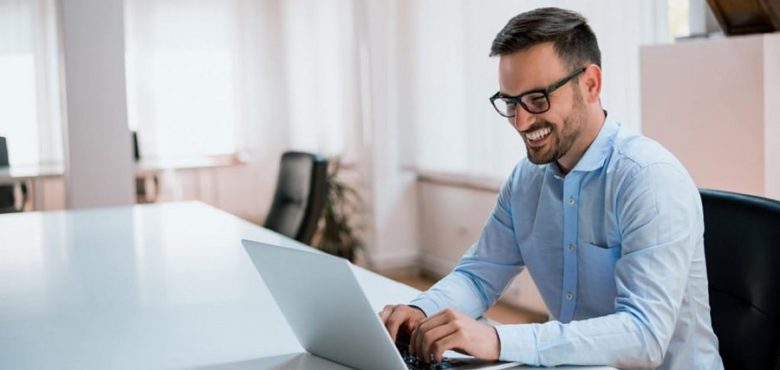 Four Reasons to Outsource Your IT
If you started your business from scratch, then you know it better than anyone. You'll have worked every hour of every day to get it off the ground. And there's nothing more challenging or more rewarding than building something from the very beginning.
However, there may come a time when you need to look at outsourcing some of the work. It can be tempting to try and do everything, but you'll find yourself attempting to keep too many balls in the air, and something will ultimately slip. There's a difference between marketing, which may be better kept in-house (who knows the products or services and customers better than you?) and IT, where there can be very real legal ramifications to making a mistake. Here, we've got four excellent reasons for you to consider outsourcing your IT in 2020 so you can learn more about how best to grow your business.
Protection
Cyber-attacks and hacking gets more complicated by the day. Many people mistakenly think it's only big businesses that are the targets of internet attacks – in fact, small companies are equally, if not more, at risk as they are less likely to have advanced internet security in place. Particularly if you are a company which holds customer information on a database, whether this is payment details, addresses, names, numbers, these can be targeted by hackers and either sold or hold to ransom from you. A dedicated IT company will be up to date with all the advancements malware is making, and therefore be able to adequately protect you to stop you getting in trouble with the law.
Redeploy Time
Whether you're still a sole-trader, or have begun to hire employees for your business, it's likely that either you or someone in your team is pretty good with computers. However, it's also likely that this isn't the role they were hired for. Bringing in an external company to take care of your technical needs will free up internal time so that can be spent growing the company and focusing on bringing in more customers, expansion and other aspects of your day-to-day operations.
Save Money
On the other hand, it's possible your technological needs have outpaced either your knowledge, or the capabilities of your colleagues. It may not be within the budget to go through a hiring process, and pay for an additional member of staff to keep your systems operating at the standard they need to be, but outsourcing your IT may ultimately prove more cost-effective than recruiting another member of staff.
Gain Access to a Wide Range of Skills
A significant advantage of outsourcing IT is that you aren't just getting the skills and experience of one more employee, or the colleagues you already have, but you're opening the doors to a wealth of IT possibilities and solutions. It isn't just about protection from malware and maintaining your current systems (although these are both important), but also about prevention and improvement. A dedicated IT firm will help you with that.