Category: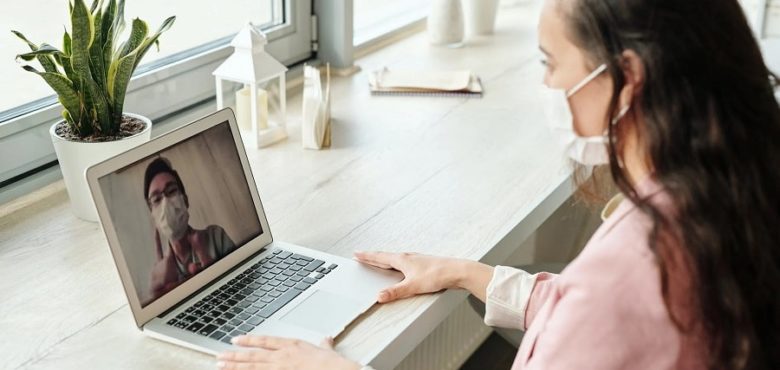 How Quality Leaders Safeguard Employees Health in a Crisis
Employees are vital to the survival of your business. Usually, you rely on them to turn your visions into reality to make money, but this is an unpredictable time when everyone is in damage control mode.
Therefore, it's essential that you do everything within your power to keep them fit and healthy. Aside from the fact that it's your responsibility, you also need them to be productive to keep the lights on. Now is the time to step up as a leader.
Are you ready? If you're unsure, you can use the following advice to ensure everybody is safe and secure until the pandemic ends.
Create Company Policies
The best bosses don't pass their responsibilities to other people. Yes, you need to watch what the government is saying and use their policies as guidance, but you should come up with your own, too. Why? It's because general practices are the foundations of how you should act, and you need to expand on it to craft comprehensive security measures. Plus, employees don't need extra confusion in this unpredictable period. Creating policies that relate to the business should prevent needless complications.
With a physical policy, they can refer back to it whenever the waters get muddy.
Speak to a Lawyer
In normal times, leaving the house to go to work wouldn't be a crime. Currently, it may put workers at risk of prosecution if they break lockdown rules. As somebody who isn't a legal expert, it makes sense to talk to a professional who understands the new legislation. A criminal defense attorney is a perfect place to start as they will give you advice on what is legal and what is illegal. After a couple of sessions, you'll have a better idea of what to expect from your employees.
And, you can pass the information to them in the knowledge it's correct.
Emphasize Your Role
No, you're not looking for a pat on the back. As a leader, it's your job to help people and not get any praise. For those who want recognition, you're in the wrong business. The reason emphasizing your role in keeping your workers safe is essential is due to heightened awareness. It's human nature for employees to take care of themselves and their loved ones. But, by showing everybody that you're working hard to keep them safe, it should encourage them to change their lifestyle and not put themselves in harm's way.
Apply for Eligible Grants
Hopefully, the crisis will pass over without hurting the company too much. Nobody wants to cut jobs at a time when finding another one is almost impossible. Still, the odds of it happening are low, which means you must apply for applicable government subsidies. The most effective way to keep the team safe is to safeguard their jobs so that they don't take undue gambles. Even if you have to furlough staff, at least the role won't be redundant in a couple of months.
What are you doing to ensure employee health is your main concern?