Category: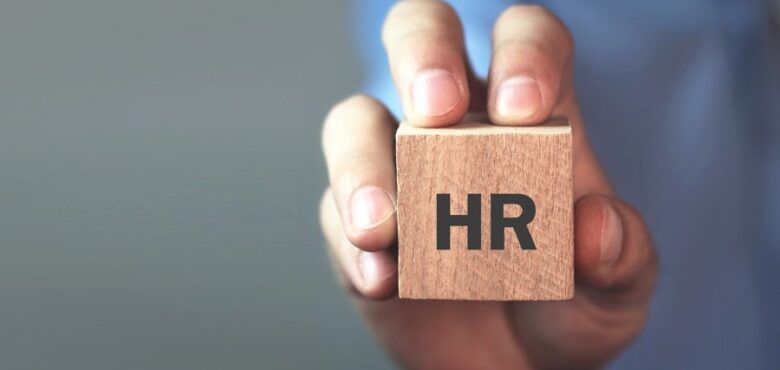 7 Reasons to Outsource Your HR
As a small business owner, you will have to wear numerous different hats on a daily basis. As well as managing the company and keeping operations running smoothly, you will also occasionally find yourself occupying the role of marketing manager, sales department, accountant, tech support, and if you're really stretched, even graphic designer.
Human resources is another area that many small businesses don't prioritize in the early stages, but it's an area full of challenges and can pose serious problems if you get it wrong. HR demands are affected by constantly changing legislation around issues like hiring, healthcare, benefits, paid leave, retirement, complaints, and pensions.
Small companies with limited resources will likely struggle to deal with these overwhelming demands and that's why it can be a good idea to seek additional help. If you're still not convinced, here are seven excellent reasons to outsource your HR.
Save Money
It might seem counterintuitive to suggest that spending money on HR can save you money, but evidence suggests that you can expect savings of 20-30% compared to keeping your human resources in-house.
Reduce Legal Risk
Human resources is a legal minefield, and if you make mistakes, you run the risk of compromising the rights of employees and job applicants. The HR rules can be incredibly strict, and therefore it's a good idea to defer to a team of seasoned professionals who are trained and experienced in these matters. This way, you can carry on business as usual, protected from litigation.
Offer Additional Services
By outsourcing your HR to specialists, you will be able to offer your employees perks and benefits that you wouldn't otherwise have access to. This may include self-service portals, flexibility, healthcare, and other services. This will help you to attract and retain your top talent.
Free up Resources
Human resources is a job that never ends, and as such, it can take up all of your time. Putting it in the hands of a third-party will free up your time and energy to focus on the areas of the business that really need your full attention. As a result, you will benefit from increased productivity and turnover.
Access to Better Technology
A company that specializes in human resources will have access to all the latest technology, programs, and applications available. They will be on top of all the trends and practices and know where the HR world is heading.
Improve Compliance
No matter what industry you operate in, your business will have to remain compliant with a whole range of laws and regulations. It can be tricky to stay on top of all these, but failure to comply could be disastrous for your company. An outsourced HR firm will be guaranteed to ensure full compliance in everything you do.
Increase Employee Happiness
Since your employees will have access to the full range of benefits and services they are entitled to, they will be happier, more satisfied, and more productive.
If you would like to learn more about outsourcing your HR, visit employeradvantage.com to learn more about the options available to you.