Category: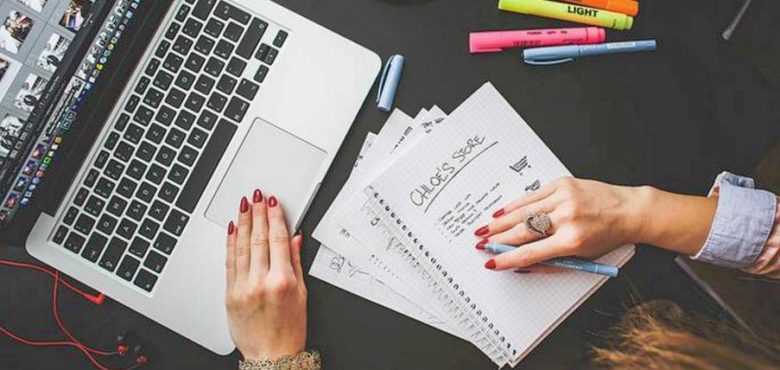 Helpful Tools That Will Help You Run Your Business
When you run a small business, you're going to have a whole lot on your mind. Not only do you have to constantly come up with innovative and appealing product or service concepts, but you also have to work towards creating these things and ensuring they're properly marketed and advertised to your target demographic.
It's not all too surprising that many business owners can begin to struggle and become overwhelmed. The good news is that there are plenty of tools out there that can give you a boost and really help you out when it comes to running your small business. Here are a couple that you might want to take into consideration!
Convertors
Nowadays, with the rise of Ecommerce, increasing numbers of small business owners are beginning to trade internationally. Even the smallest independent sellers often get requests to ship their products overseas, or work for people overseas on a remote basis. This is exciting! All you have to do is add international shipping or note that you work internationally on your site and people from all over the world can reach out to you. It also maximises your target audience and could lead to more profit. But, often, when you are dealing internationally, you're going to find yourself coming into trouble with communication. Different countries use different currencies and some use different systems for measuring size and weight. This isn't too bad now though. There are many convertors out there that will figure out the difference in next to no time – and often for free! So, make use of currency convertors, an Inch Calculator, and various other convertors out there that can help you!
Custom Software
When you're working, you're going to use all sorts of software to get jobs done. Much of this will already be installed on your laptop or computer as standard. Others you will buy. However, the best type of software often tends to be custom software. A developer can create this for you and ensure that you have a programme that does the work you need it to. If your business has specialist needs or requirements, custom software is one of the best investments you could possibly make! Just make sure to work with an experienced and recommended developer. This is going to be a tough job to carry out, so you want to make sure you use the services of someone who knows what they're doing and who can leave you with bug-free software that won't have issues down the line. If someone is good, you can go back to them time and time again for specific updates and your business' needs change.
A business website is an essential tool for any business. It helps to reach out to potential customers and connect with existing ones. Text, images, videos and other content are used on a business website to provide necessary information to their customers. Although it may look simple from the outside, maintaining a business website requires a good amount of technical knowledge and skill set. Learning how to develop and maintain your own business website can be challenging but rewarding. With the right help and resources, you can become a more productive developer with Git as well as proficient in setting up, developing and maintaining an effective website for your business.
These are just two different tools that you might want to consider using for the sake of your business' progression and expansion. There are, of course, plenty more out there. But these are two general ideas that the majority of small businesses could profit from! So, don't waste any time. Start implementing them into your work schedule and making the most of what they have to offer!