Category: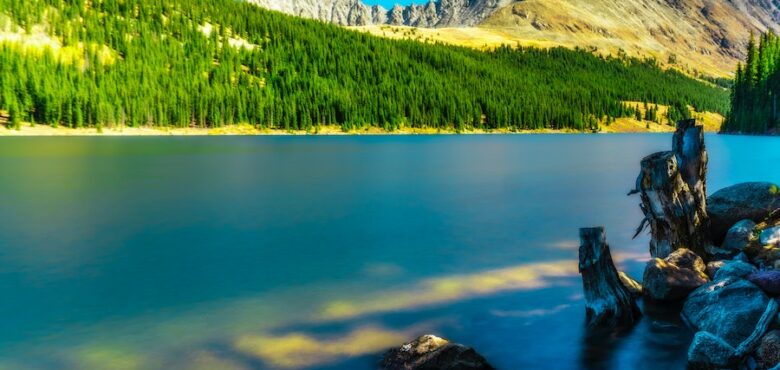 Four Reasons to Move to Denver
Denver, Co is one of the best, most exciting places that you can visit if you are heading to Colorado. It's a bustling metropolis and it's surrounded by nature while being an immersing, hugely exciting cultural offerings. Denver is packed with rich history and it's called the Mile High City due to the mountains around it.
It's consistently ranking among some of the best places that you can live in America, so if you're looking to buy a house, that will grow in value. Moving to Denver could be your next best idea. You can look up the top real estate agents in the area, choose a house and get moving and it doesn't take long. But why should you go? In this article, we're going to explore four of the top reasons to move to Denver.
There are some amazing real estate values in Colorado. These appreciate highly, but in Denver they appreciate by as much as 25%. This outpaces the US as a whole, so it's no surprise that more people are making a move to the Mile High City due to Denver's growth, it becoming a popular destination for families and those looking to build their wealth while looking to receive higher returns.

You get the best of both worlds. If there's one thing that you get in Denver, it's that mix of cultural activities with amazing nature. There is something for every outdoor enthusiast and every foodie and you can even enjoy amazing sporting events when you visit. There are four hugely professional sports teams here, and you have the option to try new food and drinks downtown. If you love to be in nature, then you can cycle on the 85 miles of bike trails available. Or you could

head over to Mills Lake on a hike

so that you can see the beautiful and mountainous scenery. There is always something to do, no matter how old you are, so bringing the whole family is a great idea.

It's thriving. The Denver economy has experienced a boom in the last 10 years, which means that the unemployment rate is low and there is competition building on both coasts of the United States. It's a steady increase in high tech jobs relocating out to the metro Denver area too, which means that there is always going to be something for you to do.

It's an up and coming area. Whether you're in the suburbs or the city and whether you're a young, single professional or you're a family with four kids, Denver is going to suit you. There are museums and cultural scenes that are vibrant with art exhibits and theater shows. There are so many family friendly attractions here, but there is also a great balance of bars and restaurants to enjoy. There's even the downtown Aquarium to consider, which means that. It's an ideal place to raise a family and enjoy some of the exciting scenes. It's an ideal place to raise a family and enjoy some of the exciting scenes.