Category: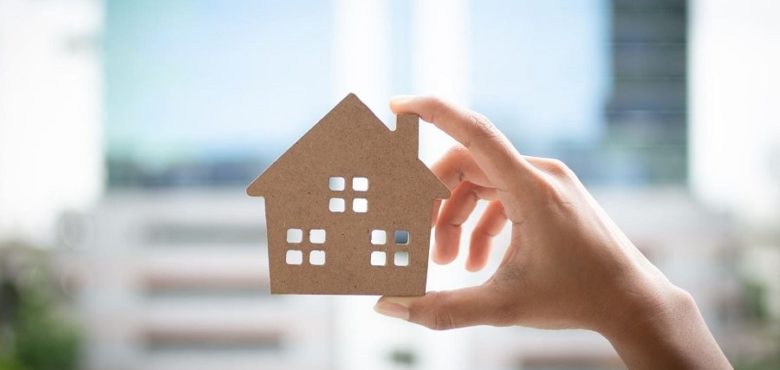 Real Estate: Important Decisions for First Time Buyers
Are you hoping to take your first step onto the property ladder? Buying real estate is an exciting prospect. Owning a property is always a fantastic achievement and something that many people dream of.
If you are planning to enter the world of real estate as a first-time buyer, there are many things that you will need to consider. These considerations shouldn't dampen your enthusiasm for purchasing a piece of real estate; instead, they should help you make the best decision possible.
Buying a house will probably be your single biggest purchase up to this point, with lots of cash at stake. Therefore, you are going to want to make sure that you make the right decision and are happy with the choices that you make. Before you start deciding how to decorate your new home, there are some practical points to consider, and some careful planning to do too:
The Property's Purpose
As part of your preparations to buy a property, you will need to consider how you plan to use it. Is this going to be a home for yourself? Or the first of many property investments that you plan to make? If you are hoping that this house will be the start of your future property empire, then you will need to think differently about it.
The purpose of your property will dictate whether you purchase it with your head or whether you can let your heart have some say in the matter too. A buy to let property will need to be chosen with your business head firmly in place. However, if you are looking for your forever home, then you may be able to afford to let your heart have a little influence too.
Money Talks
Falling in love with a property, only to find that you can't afford it can be heartbreaking, but with so many homes for sale that are so beautiful, it is almost unavoidable. To avoid this situation, it is essential to be clued up on your finances before you start viewing properties. Not knowing how much you can afford means that you are potentially setting yourself up for frustration and disappointment.
If you are planning to take on a mortgage for the property, you will need to know how much of a deposit you will need. This money will need to be readily available for the purchase. Don't forget that you will also need funds available to cover other fees and costs relating to the purchase too. Do your research to make sure that you are going into the buying process with your eyes open and a realistic expectation of how much it will cost you.
Once you know how much you can borrow and how much your mortgage payments will cost you, you will need to factor in changes that may occur to the rates. Would you still be able to afford the mortgage payments if interest rates changed?
Look out for 'hidden costs' when making your real estate purchase too. Some types of properties, such as condos and, apartments can have a whole host of additional costs attached to them. Therefore, you will need to be aware of these and make sure that the property is still affordable to you.
Location Matters
Just as the purpose that your property will be used for counts, so too does its location. Location is arguably one of the most significant deciding factors for property purchases, so it is crucial to get it right. Purchasing property in the wrong place could be a decision that you quickly come to regret.
Different types of real estate investments require different locations. If you are planning to make your property your family home, you will probably want to be in a safe neighborhood with good schools and parks nearby.
For a holiday let investment, you will need a property that is located close to local tourist attractions, and within easy reach of the airport and other transport links.
Of course, location can have a considerable influence on price. Just think of how much the smallest city apartment costs, and what you could purchase with the same money in a remote area. Some people argue that it is better to buy a bad house in a great neighborhood, rather than a great home in a bad neighborhood. Ultimately, this is something that you will need to weigh up on a case by case basis.
Get Professional Help
All property purchasers can be helped by finding an agent to work with, and this is especially true for first-time buyers. As a first-time buyer, it is helpful to have someone on your side to guide you through the whole process. An agent can offer you the experience and knowledge that you need to find your perfect piece of real estate.
An agent can help you to find the property of your dreams, but will also be able to advise you where necessary as well. This knowledge is invaluable for first-time buyers. First-time buyers may feel apprehensive about taking their first steps into the world of homeownership.
Your agent's local knowledge should help you to choose the right neighborhood for your property. This knowledge is incredibly helpful if you are unfamiliar with the area you plan to buy in. The agent will also be able to use their experience to guide you on an appropriate offer that could be made on the property. Using their knowledge should help you design an offer that reflects not only the house itself but also the current market conditions.
Moving On
There may come a time where you are no longer satisfied with your property merely being your home.  You may decide that you want to reap some profit from it. There are several ways to do this; you could continue to own the property, but rent it out or use it as an Air bnb or holiday let. Alternatively, you may want to realize the value of your investment and sell the property for profit. Whichever option you choose, could enable you to make a healthy profit.