Category: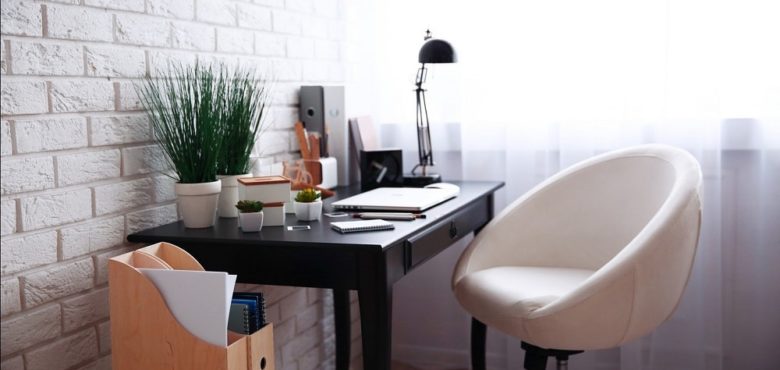 How Professional Does Your Freelance Office Space Appear?
If you are attempting the freelance route, chances are the home will be your base, to begin with. For many, this is the most cost-effective option, at least for those first few crucial months of this new venture.
However, though many people will tell you that you are so lucky to be working from the home environment, it can throw out many problems when it comes to hosting clients at your workplace, both current and prospective.
What you may see as a warm and inviting friendly home, is not what business professionals want to look at. Though your clients may be fully aware that you work from home, they will still expect to see signs of professionalism if they are to use your services.
Is Your Office Location Appropriate?
Nobody really wants to have to walk through your personal home space to get to your work office. Neither does anyone want to pass your bedroom on the way to a client meeting with you! Can you relocate to a room near the very front or back of your home or perhaps an outbuilding, eliminating the need to walk through your home entirely?
Is Your Office Neat and Tidy?
Getting into the habit of keeping your working area tidy is crucial if you are expecting regular work visitors. Is there a chair and table where you can both sit at and conduct a meeting together? Do you have enough storage areas to keep private and confidential documents out of view?
Does Your Office Highlight Your Role?
Finally, do you have your achievements and accomplishments on your office walls? Walk into many a professional office of a Director, CEO or Manager and more than likely you'll see their certificates proudly displayed on their walls. Don't hide yours away – display them neatly for all your clients to see.