Category: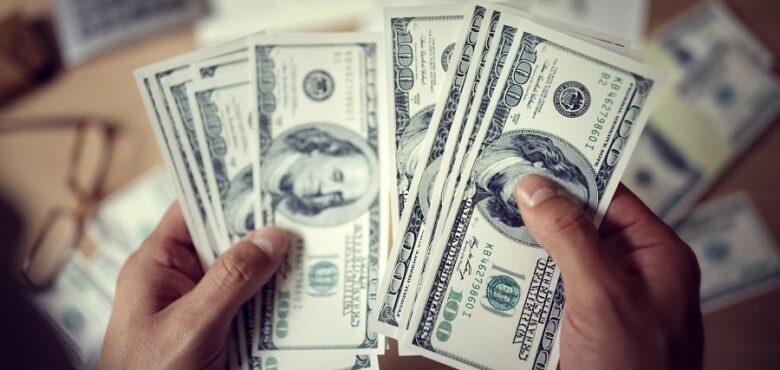 How to Guarantee Getting Paid for Your Work
Whether you are a freelance blogger or you're working in construction, if you have a business contract with someone, you deserve to be paid for the work that you do. You shouldn't have to worry about payments coming to you and worry about putting food on the table as a result. Invoice payments are a huge hassle for some businesses and late payments can be devastating.
The question is whether you are dealing with a poor client, or poor invoicing processes. You need to increase your chances of being paid on time, whether you do that via surety bonds or a written contract with deadlines to follow. You need to look at some of the guarantees of getting paid for your work, and those include the following.
Consider Offering Discounts
There are some invoice discounting programs that mean that any advances paid on outstanding invoices offers a discount. So, you could offer 15% off the total invoice cost if it's paid earlier than the due date. This may seem like a lot, but it's something that offers bad debt protection. It safeguards you if the customer doesn't pay on time, and you can choose a financier to run this for you!
Make Your Contract Clear
You need to ensure that people are aware of your terms before you agree to take on and complete any work. For example, some companies choose to stagger their payments by taking a portion of it up front and then 50% of the rest halfway through the job completion. This ensures that you don't complete a job for someone only to not get paid for that job!
You need a financier for this one again, but the funder will ensure that your credit control is managed and collect outstanding payments directly. Everyone who then owes money is monitored by the provider and every time an invoice is issued, you will get a percentage from the factoring provider. You then don't end up out of pocket for the work you've done.
Trading Invoices
Did you know that invoice trading is mostly done online? Every company that applies for funding uses the online trading platform to earn money from their investors and this is preferred over the traditional means options. Your invoices will be managed closely and you won't have to worry about it.
Planning in Advance
You need to reduce as many costs as possible with your business and one way to do this is to make sure that your clients are very aware of the cost of their services. It doesn't matter whether the client is a small or large company they need to be aware of the message – they have to pay you for work they commission, or don't commission it at all. Give them an invoice, a payment schedule and a reminder two weeks before the payment due date. Be clear of the consequences of non-payment, too, so that they can be aware of what will happen if they don't pay!