Category: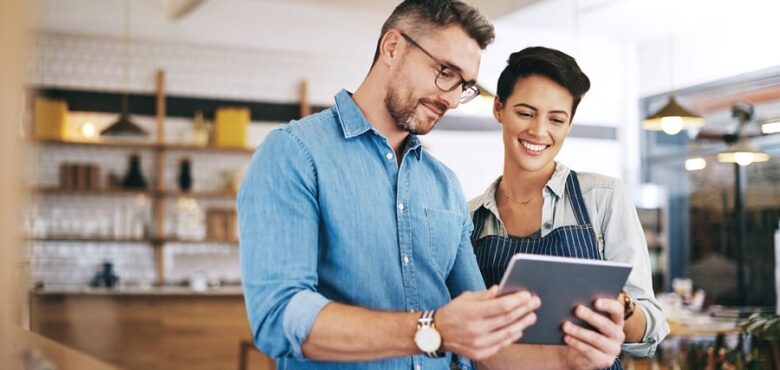 How to Prevent Pain and Discomfort When Running a Business
While there are more than enough common mistakes that business owners make, one major mistake that keeps happening for both employees and owners is the neglect of their health. Sure, everyone knows about diet, exercise, and getting enough sleep. But when it comes to health and staying comfortable, so much more goes into it. More specifically, trying to avoid being in discomfort and pain while running a business. So, what can you do to avoid this? Well, here is everything you need to know!
Are You Wearing Comfortable Shoes?
Shoes aren't the only thing that ties into your outfit; this is going to tie into your comfort levels too. There's no doubt about it that bad shoes mean foot pain, blisters, and being in complete agony when standing. Nobody wants to deal with that. Regardless of your gender, you need to prioritize comfort over everything else. 
There are more than enough comfortable shoes out there that look great. Why go with heels when you can wear flats? Why go with painfully hard oxfords when you can wear comfortable soft loafers instead? Better yet, why not wear tennis shoes like New Balance that are all about comfort? 
Why Not Consider the Socks?
As a business owner, you need to know that compression socks are going to be a good friend to you. If you're the type of business owner that is up on their feet all day, such as running a restaurant, then this is something that you need to get for yourself. Oftentimes, airline stewards and nurses get these, but any professional who's on their feet all day (or pregnant) can vastly benefit from this. 
Consider the Furniture
Is your furniture ergonomic? This is actually pretty important, especially if this is an office space that you're working at. Nowadays, ergonomic furniture reigns supreme, and it's so easy to see why. People were not meant to be working for long periods of time with their backs hunched or their necks pointed downwards. 
No one should do that; it's bad for posture and causes many aches. So ergonomic furniture focuses on avoiding all of that. If you need to work for hours at a time at a desk, then why not make it work well for your body? A lot of back and neck pain at the office is caused by furniture that doesn't suit the body or healthy postures people need to be in for work.
What Are You Doing During Breaks?
Not just you, but what about your team? If you're standing on break or if you're in uncomfortable positions during breaks at work, you're not doing yourself any favors. Instead, why not actually take a break that's good for the mind and body? Sit in a posture that helps your back, and have your feet flat so they can get some rest. Better yet, why not do some stretches, too, to get yourself feeling comfortable? All of this is essential to avoid pain while running your business.