Category: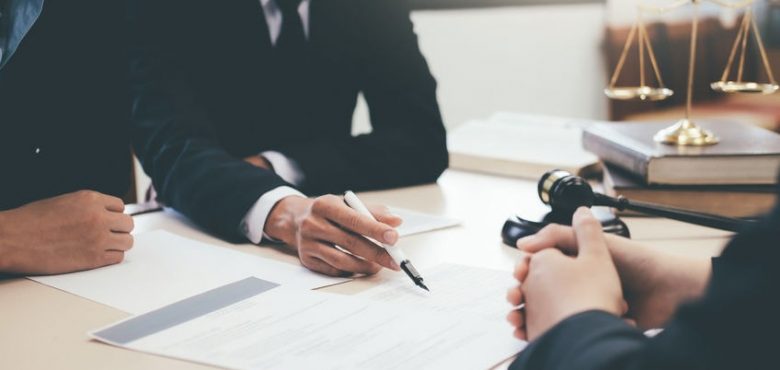 How Can You Prepare Your Small Business for a Lawsuit?
As a small business there are many things you have to learn, and many hurdles you need to jump to find success in your field. One of the things that you may not ever want or expect to deal with though is a lawsuit.
When it comes to business litigation, it can be a minefield, and if you ever end up on the receiving end of a lawsuit for whatever reason, it is easy to sink into a hole and find it hard to get out.
Today however we want to discuss lawsuits and some of the ways that you can prepare your small business for them to protect yourself and your venture.
But first of all, we need to talk about lawsuits and the reasons why they are filed. There are many different types of lawsuits that could be filed against a business – however the most popular of all is when a disgruntled employee or customer decides to take legal action against you. Whether this be for working conditions, a faulty product, or unfounded accusations – it is important to be ready to defend yourself and your assets from loss.
Get Insurance
When it comes to protecting your business you should treat it like any other asset you own. You insure your home and your car against theft or damage, so why not insure your business against the same? There are lots of different types of insurance you can take out as a business such as:
employers liability insurance;
building insurance;
product liability insurance;
equipment breakdown insurance;
professional indemnity insurance;
personal accident insurance.
You can research some of the insurance types that a business can have and try to take some of these out as soon as you can. General liability insurance is a very important one for you to take out as a business owner because it will help to protect you against liability for faulty products or other issues that may be blamed on you.
Meet With a Lawyer
The most important step you should take if you want to protect your business against a potential lawsuit is meet with a lawyer and understand your rights as a business. You should always have a lawyer on standby for your business in these cases as well as for other legal issues, and speaking to them about a lawsuit and the impact it may have will help you understand the true impact of this on your business. A lawyer will also be able to give you some helpful advice for how to protect yourself, and they will provide a professional voice to defend your case when you go to court. Make sure when choosing a lawyer that you choose wisely and take your time finding one that is friendly, open, and has the resources to deal with your case.
Take the NEC lawsuit over the hazardous effects of baby formula content. You would like to assume that NEC had no idea that their product was causing harm to babies. And that's what lawyers are great for. They will help you understand what has happened just as much as your accusers. Even as CEO, you aren't privy to every decision made at your company. However, you are in the unfortunate position of assuming responsibility. So, whenever a lawsuit or class action is even being considered, get ahead of it by meeting with your lawyer immediately.
It is important to be prepared for a lawsuit even if you think it will never happen to you. There may come a time where an ex-employee or a customer want to destroy your business; and it is here where you should be prepared for action and ready to protect your business and its assets.