Category: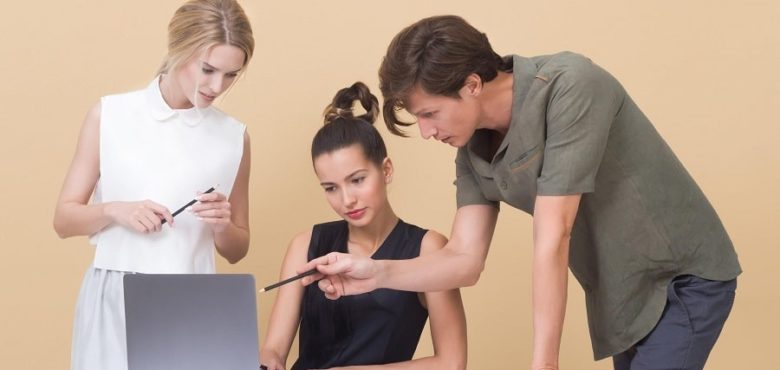 4 Advantages of Outsourcing for a Small Business
Outsourcing is where you send out some of your work to get completed by an external company. This is an excellent move for growing small businesses because as your business grows, there will be more and more work that you have to do. By outsourcing some of your business processes such as accounting, IT consulting, and payroll, it frees up time in the day for you and your employees and makes everything more efficient. If you are a small business who is struggling to keep up with the demand of increased business but doesn't have the funds to employ extra staff, outsourcing could be a great option for you. Below are some of the advantages of outsourcing for a small business.
Access to Professionals
It is likely that you, and your employees, will not be experts in some of the essential tasks that need doing unless they were hired specifically for that job. Instead of you and your team having to spend time learning the skills you need to do each job right, outsourcing gives you instant access to experts who know what to do.
Outsourcing can be something that you do as a one-off or regularly. Surrounding yourself with professionals who can successfully sort out your payroll, or come up with an effective marketing strategy, will ensure that everything about your brand will remain high quality. Don't do a sub-par job yourself when there are professionals out there that can help you.
Increased Efficiency
Experts in the field will be able to get jobs such as payroll, accounting, or other roles completed more quickly. This is because they know exactly what they are doing and have experience in the role. The hours that you save from outsourcing some of your work can then be used on other aspects of your business to help it grow.
Costs Less Than Hiring Someone New
When you have a small business, you may not have the funds to put into hiring and training someone to do one specific job. Doing this can not only be expensive, but it can be time-consuming too. Choosing to outsource means that you can save money as you only have to hire them for one-off or part-time jobs, and there are no training expenses. You can trust that they already know what they are doing because they are professionals in their fields. It is also a way to solve staffing problems so that your employees don't feel overworked.
Focus on the Main AIMS of Your Business
With all of the essential parts of running a business outsourced to an expert that can do it correctly and professionally, you have more free time to focus on the aspects of your business that you are an expert in. You'll be able to come up with ideas that will make your business grow and make sure that what you are offering to your customers is up to standard. Both the main aims of the company and the running of the business can be prioritised by making sure that the best people for the job are working on the right thing.