Category: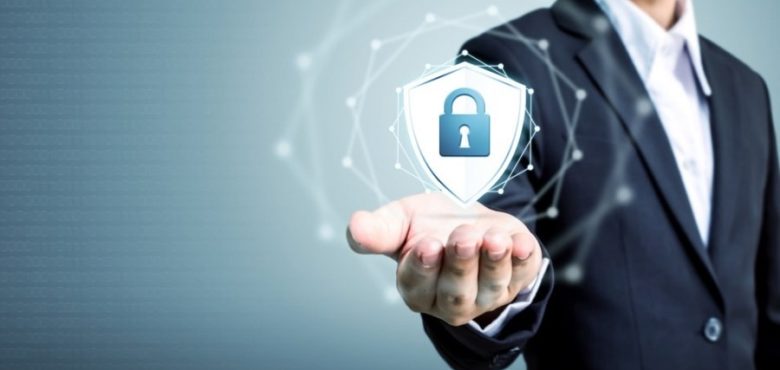 Practical Tips to Secure Your Business
No matter the size of your business, you will have some threats to your business, like data theft, web theft, and robbery that can all have a big impact on the running of your business. Not only can business information or stock be taken, but customer information can also be taken which would be incredibly damaging to a business.
If you don't have the right security or procedures in place, then you as a business can leave it vulnerable, open to attacks. While there will always be threats, there are some things that can be avoidable, you just need to have the right things in place. So to help you, here are some practical tips that your business can use so that you can keep data and information safe and secure.
Protect Against Malware
If you want to ward off any threats of data, securing your business computers, as well as business network against malware is a must. Any software that is malicious can cause a lot of problems and do a lot of damage. You should try the following things:
Use a firewall, as it will be a great line of defence for your computer and internet systems.
PC protection is another must for your business. You should look for protection that can help you to deal with identity theft, such as suspect websites and detecting any hacking, all in one.
Checking emails and keeping them clean and clear is another thing to do regularly, as well as encourage within your team. Anti-spam can help to protect software from emails that you don't want. You need to stop them in their tracks.
Secure Physical Premises
As well as online threats, you need to also think about keeping physical data secure. You might work from home or you might work from a specific office space. Even if you use The Cloud and have a lot of data stored online and on computers, there are likely to be some things that you do have in physical form. So keeping your physical premises secure is also important from theft and break-ins. Something like a Bluetooth access control system can work with Cloud Management Tools as well as smartphone apps, and can help you to manage things like doors and gates, even when you're not by the office space or home.
Set up Automatic Software Updates
Hackers will look closely at a website to check what kind of software it is using, and then they will look for loopholes to then exploit the older versions of some software. Manual updates can get forgotten about from time to time, so setting up automatic updates really is a must to safeguard against any threats, and the element of human error will be reduced, as it will be updated automatically.
Educate Your Employees
You need to make sure that all people that work in your business understand security policies that you have and know why they are important. When employees start can be a good time to train them, as well as having on-going training to refresh their memory.