Category: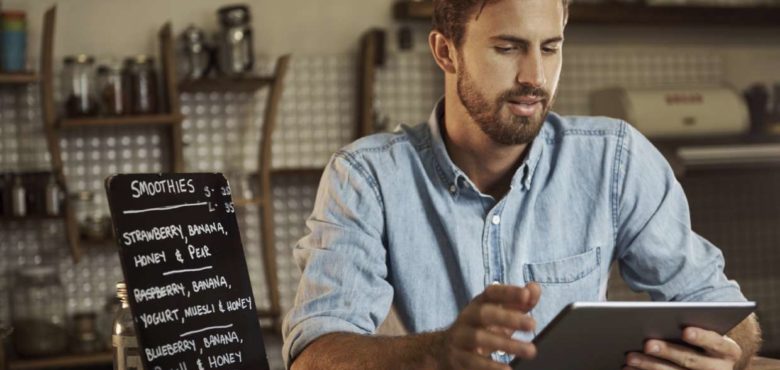 Practical Life Lessons Potential Business Owners Can Benefit from
If you are getting ready to take that next big step and start your very own business, you will no doubt have heard many a comment made about how best to run your business, stay afloat and ultimately survive in this game.
What you may not hear as much as you would like, are the many tips and snippets of advice that include drawing on personal life experience when working at growing your business.
For some of the simplest ways to succeed in business, these are just a few tips which I have discovered that can help you succeed.
Don't Keep Waiting for the Right Time to Start
You've done your homework, you've developed a business plan, and you've undertaken a business risk analysis. What are you now waiting for? Some people like to say they're waiting for that right time before they take the plunge, but years later are still waiting because they never feel the right time has presented itself! Added to that, you could just miss out on a great opportunity if you are continually indecisive about taking this path.
Push Yourself to Move Outside of Your Comfort Zone
We will never know what we can achieve if we don't leave our comfort zone! When it comes to starting your own business, you will undoubtedly need to learn how to do this to survive.  By refusing to do this, you'll will miss out on so many great experiences and ultimately be the very reason your business fails to succeed.
Work on Continually Improving Your Communication Skills
Though good communication skills can be a significant advantage in everyday life, in business you may find them essential, especially when you want your company to be able to grow. Not everyone is confident in this aspect, but there are many ways which you can work on your verbal communication, thereby increasing your odds of success in your chosen business.