Category: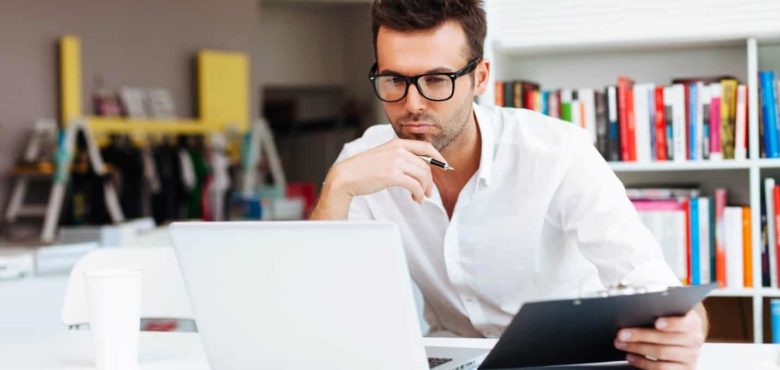 How to Overcome Your Fear of Being a Business Owner
You may have thought about being a business owner but have also thought of all the reasons why you shouldn't pursue this career. Being an entrepreneur is a rewarding job but also a challenging one, nonetheless.
Not everyone will succeed and you must be prepared to face obstacles and roadblocks along the way. It's important that you start by working through your fears to better determine if it's the right career path for you or not. The following advice will help you figure out if it's worth pursuing and if you believe you'd be a good fit.
Use Knowledge to Empower Yourself
Empower yourself with the knowledge to help you overcome your fear of being a business owner. You may be hesitant because you don't know what to do or how to start the process. Gain knowledge in this area and you'll also be on your way to gaining confidence in yourself and being a leader. Read books, take courses and classes, and use online resources to better inform yourself about what you need to know and do to succeed.
Consider a Franchise Opportunity
You may be nervous about starting a business because it's a difficult task to complete all on your own. The good news is that there are options out there depending on what you're passionate about. For instance, if you enjoy working and helping the elderly then you may want to look into getting involved with starting a Senior Referral Business. When you decide to opt for a franchise business you'll have a support system and tools and resources in place you can use to help you succeed.
Make a List of the Benefits
You can also overcome your fear of being a business owner by focusing on all the benefits this career has to offer. For example, you'll have a flexible schedule, be the one making the decisions, and follow your passion. It won't feel like work when you're doing what you love and don't have to answer to other people like you would in a typical job situation. The pros of you being your own boss may allow you to see all the upsides and any fears you have may dissipate.
Find a Mentor
Overcome your fear of being a business owner by opening up and talking to someone who has done it in the past or is an entrepreneur already. Find a business mentor who can answer your questions and help you avoid making the same mistakes they did along the way. Use your mentor to bounce ideas off of and let them in on the fears you do have to see what input they have for you to overcome them. Use your mentor as a sounding board and guide as you try to make a decision about how to proceed.
Conclusion
Being your own boss is a rewarding position to be in and offers many benefits. However, having fears or hesitations about the job is normal and expected. Hopefully, these ideas can help you work through them and allow you to make the right decision for you and your career.