Category: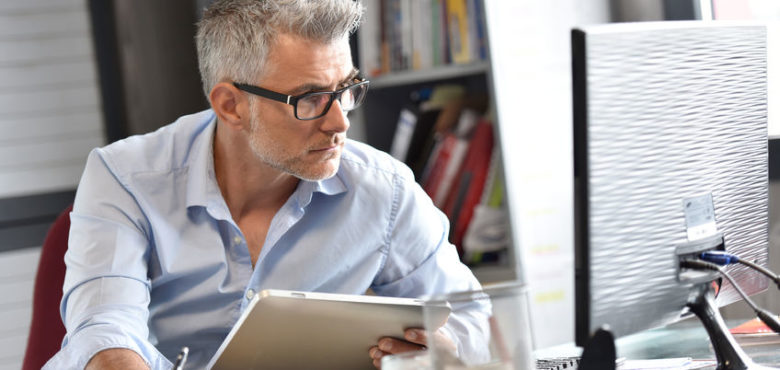 The Easy Path to Scaling Your Business
Scaling your business allows you to grow without becoming overwhelmed. You can increase your sales without having a negative effect on other parts of your business. It's all about managing your growth well and making sure that you don't get ahead of yourself. Scaling your business in the right way can be a difficult task to approach, but there are things that you can do if you want to make the process easier. After all, scaling should help you to make sure the growth of your business is smooth and happens at a steady pace.
Here are some of the ways to scale your business.
Find an Agency Partner
One of the things that you might want to do when scaling your business is add to the services that you already provide. This can be tough to do if you have a small team and perhaps a small budget. It could be a good idea to consider teaming up with an internet marketing agency that can provide you with white label services. They can carry out the work for you on behalf of your customers so that you are able to offer services such as SEO without having to expand your own team.
Use the Right Tools
The right tools are essential for scaling your business. Subscription software is one of the options that you have if you want to make sure you have the best tools for the job. It can usually make it a lot easier to scale your business by offering you different plans that you can upgrade to when you need to. For example, you might start off on a subscription plan with basic features that allows one or two users to create accounts. As your business grows, you can move to a plan with more users and more features.
Have an Effective Sales Funnel
An effective sales funnel is a must if you want to scale your business at the right pace. As more sales come in, you need to be able to handle them efficiently and provide good customer service. Without a sales funnel that works for your business, you could find that your sales process is slow or that you lose leads due to inaction. You should identify the different stages of the sales funnel and which tasks you should be completing at each stage. How should you be moving your leads onto the next stage to close the sale?
Hire at the Right Time
Growing your team can be an important part of scaling your business, but it's crucial to hire new people at the right time. If you do it too early, you could be wasting money. However, if you leave it too late, your new and existing staff could be scrambling to catch up with a backlog of work. Knowing when you want to hire new people and leaving enough time for the recruitment process will help you to grow your staff at the right time.
Scaling your business doesn't have to be hard. With the right steps, you can start scaling ASAP.