Category: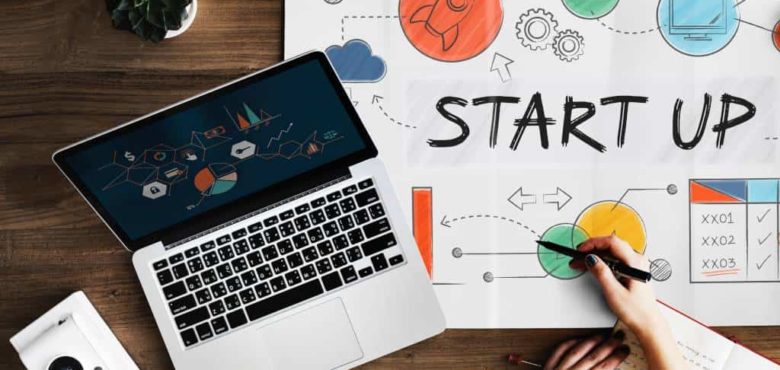 3 Overlooked Steps to Startup
Startups are seemingly everywhere at the moment and while some have enjoyed wild success, clothes have come and gone like the buses. Many startups fail because they lack some core principles when beginning. Your business plan and funding might be all well and good, but there are other important aspects to beginning a successful company.
Planning and money are important, but they aren't everything when it comes to business. It's necessary to solidify all aspects of a company through various mediums including:
Consultation
Marketing
Customers
Engaging with the right people early on is crucial and being advised as best as is possible while established marketing techniques can help you engage with your customers and clients in the most appropriate manner.
Seek Expert Advice
When beginning any venture it is important to make sure you have the best people around you all the time. A solid business plan and deep pockets won't go very far if you have a team that doesn't know what to do with them.
Many young companies have squandered money and not achieved lift off, but securing the necessary consultation and working team is essential. You generally need an active colleague base that shares your vision and a consultation team with experience in your field.
For example, a newly invented medical instrument would benefit from experts such as Tracy Eberly of Fang Consulting who provides expert advice on new medical devices and can help obtain the necessary permits and licenses, so you wouldn't end up as the new Theranos.
Seek Relevant Exposure
Getting your product and business noticed is more important than ever these days. Every day there are more and more startups and sometimes it's just a matter of being the first to do something that means the difference between success and failure to launch.
Modern marketing doesn't just refer to advertising through TV, radio or magazines. The practice of establishing a website and keeping it updated is probably the first marketing step you want to perform. Following that, a social media presence is very important as people spend most of their time on YouTube, Facebook and Twitter among others.
Reaching out to journals and magazine publishers in your field should also be considered, but getting an established print media company to write about you can be difficult so this should be outsourced to a PR company that can help you engage with journalists.
Listen and Engage
Following a solid marketing campaign, customers should be sought in any and all ways. If the marketing has been done correctly using social media and other means available to you, then your product can speak for itself. That being said, don't be quiet.
Given that you have an established site and social media accounts, you can actively engage with customers on a level that wasn't possible before the turn of the millennium. Monitoring posts and actively engaging with customers can build trust while providing an opportunity to hear what people really think about your product.
An alternative method of engaging with customers is by blogging and vlogging. Writing informative blogs about your industry and your products can drive traffic to your site while an active YouTube channel can be viewed by potentially millions of people.