Category: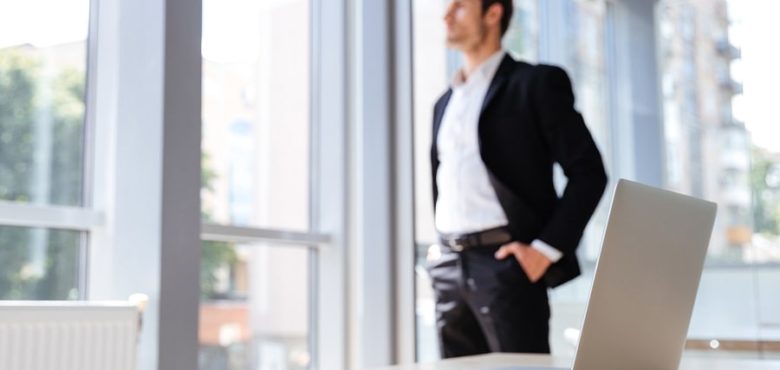 Tips to Help You Become a Better Business Owner
As the boss and owner, you're ultimately responsible for how well your employees and business performs. You must continue to improve your skills and management style as time passes. Otherwise, you risk getting too comfortable in one place and your competitors surpassing you.
The following tips will help you become a better business owner and leader. You'll never regret investing more time and energy in your personal development and discovering ways to enhance your business practices. Learn from your mistakes and focus on what you can be doing now and in the future to achieve greater results.
Proactively Manage Your Finances
Become a better business owner by proactively managing your finances throughout the year. It's in your best interest to follow budgets, cut costs where possible, and shop around for the best deals. For example, if you use pallet shipping a lot you can get quotes to see which companies are offering the best deals and prices. Track your books closely and understand what money is going out and coming in each month and address any issues or red flags right away before they snowball into larger problems.
Learn to Say No to Others
As a business owner, you're going to be pulled in many directions on any given day. There will be a lot you wish to accomplish, but it's best to make a list of priorities instead of trying to tackle it all at once. Become a better business owner and leader by learning to say no to others when you don't have the time or energy to give. Saying yes all the time may cause you to spread yourself too thin, and it's likely you'll fall short at achieving your long list of goals. Have a good idea of what you want to focus on in the upcoming year to help you decipher how you want to spend your time.
Put Your Customers First
Another tip for becoming a better business owner is always to put your customers first. Without them, you won't have a business to run, so make sure you show them continuous appreciation and respect. Put best practices in place at your company that allows you to serve your customers better, and that helps you solve concerns that arise quickly and professionally. Get to know your customers and their needs and be responsive so that they felt heard and acknowledged.
Work on Having Emotional Intelligence
The last situation you want is to be the one at work who always loses their temper. Therefore, you must work on having better emotional intelligence around the office and with others. Take care of yourself outside of work and create a rewarding entrepreneurship lifestyle so that you have a lot of natural energy and can think clearly and logistically. Avoid making decisions when you're emotionally heated and know when to walk away from a situation so you can reflect on how you want to handle it before you act. Flex to your employee's and client's personalities and understand how to deal with difficult people maturely to avoid any unwanted circumstances.