Category: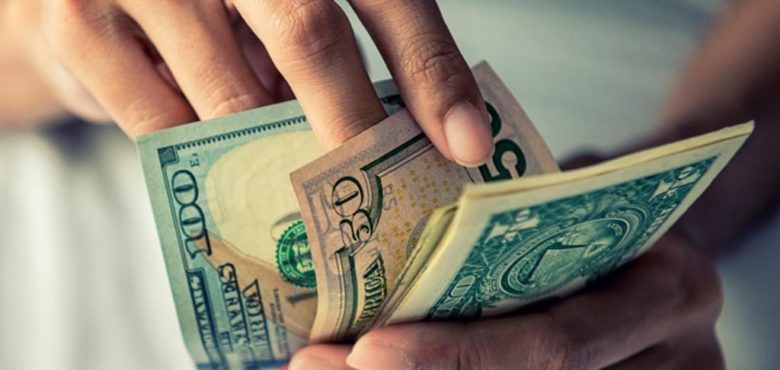 Ways to Look After Your Money in This Financially Confusing World
Money is the thing that literally makes the world go round. It is so important to our lives and we have to make sure that we have everything sorted in that respect. While it shouldn't be the most important thing, it is and we have to get into the right habits. If you lose your money, then you will find yourself in a pretty awful predicament. 
Not everyone is financially literate, and that's okay because it can be a minefield at times. The concept of saving and not being stupid with money is simple enough, but there are more advanced things if you want to have the best possible livelihood. If you want to look after your money and ensure you live a comfortable life, here are some ideas: 
Get Out of the Habit of Impulse Spending
This is an obvious point to make, but impulse buying is something that affects a person hugely when they're trying to be good with their money. They'll see something new and immediately want it. If you can cut out this kind of habit, that'll be a great start. 
Use Software and Programs to Help Out With Your Plans
There are so many different pieces of software that can help us all sort out our money. If you are struggling to plan certain things out, then the programs can align certain things and make it so much easier. With the likes of financial planning software for individuals, we can figure so much out. 
Work With A Professional To Help You Invest
Putting your money into safe places and receiving some more in return is entirely possible with stock investments. A lot of people will pay finance professionals to help with these kinds of things. They'll only take a percentage of commission once you make a profit yourself!
Plan Meals and Out Prepare Them for the Week
When you buy lots of different takeaway foods and eat out at places a lot, your bills start to rack up. While you don't have to be the best chef or the best nutritionist, a little knowledge of this stuff can work in your favor financially. You're always going to have to eat, so you may as well do so while saving as much money as possible. Preparing meals can allow you to save so much money as you'll have a lot of stuff sorted out before the week has even started. The ingredients collectively will cost a lot less, too. 
Think About Five Years From Now Instead of the Near Future
If you take into account the long term when thinking about your money, you're going to have a much better perspective and a more positive outlook. You're not going to throw money away or panic about certain things. If you see what is going to happen in the future and what is going to be necessary for a stable one, you'll use your money accordingly. You could even think about ten or twenty years down the line. This kind of thinking is mature and correct.