Category: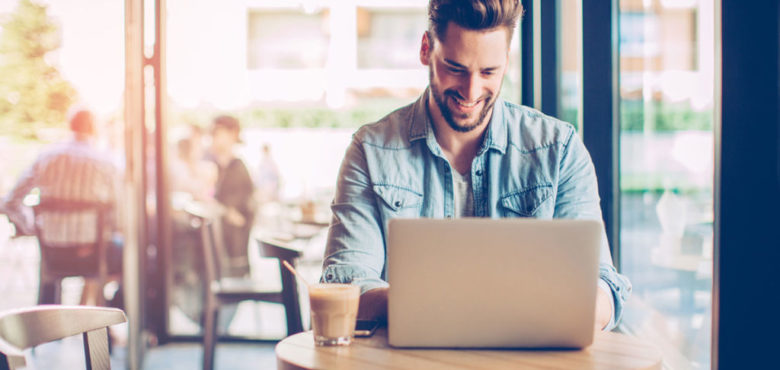 Outsourcing for Your Start-Up
If you are a start-up, trying to work out what you need to do, how you are going to do it, and if you can add three extra days to your week. You're not alone. One of the best things that smaller companies can do is learn the best place to outsource. Working out how to get maximum time, efficiency is going to be key to your success.
You don't have to outsource everything, the key is to choose which areas will impact your business the most.
Social Media
When it comes to social media is very easy to feel like you're chasing your tail. It might just be time to put that fantastic meme down and step away from your keyboard for a while. Look into something like puffer sprout or HootSuite.
Not only can you keep a better eye on where you're growing due to their easy to read analytics, but you can also see what your primary engagement is. This means you can fully take advantage of that, and put campaign money into your most active platform. Not only that, but you can schedule months ahead of yourself and save so many hours.
Admin
Admin tasks can be one of the biggest time sinks in your business. In fact, they can take hours away from you being creative, innovative, and a leading expert in your field. It is likely that by now you have heard of a virtual assistant. These amazing Internet to Welling visits can make your admin tasks disappear with a wave of their magical hands. If you aren't really sure what tasks he can give them and how to keep them safe, then keep reading.
Writing product descriptions
Email management
Commenting on blogs for you
Managing your files – renaming, moving, naming, general organization
Data mining
Research
Reporting
Errands (online capacity)
It's like you, but two. In order to keep everything safe, use LastPass.
When it comes to your IT business processes, the best thing you can do is visit Kosh Solutions and see what is going to work for you.
Cash Issues
Small business makes big accounting mistakes when doing their bookkeeping themselves. Ask around your small business owner friends, or freelancers that you know and get some recommendations. This might cost more than you'd like, but in the long run, you will save money, get the best deductibles, and stay above board legally.
Content
Your website shouldn't be static or without great content. Having fresh content that is of value to your users is going to give Google the green light that you are relevant. In order to get the best copy, find a copywriter who specializes in your area, and work with them to create great pieces. You can find reasonably priced copywriters on Fivver, Upwork, and Freelancer. Good content that is of value will keep people coming back for more.
The idea when it comes to outsourcing is to choose when you are spending time that isn't earning you money. Repetitive tasks that someone else could do, and are better to be automated.