Category: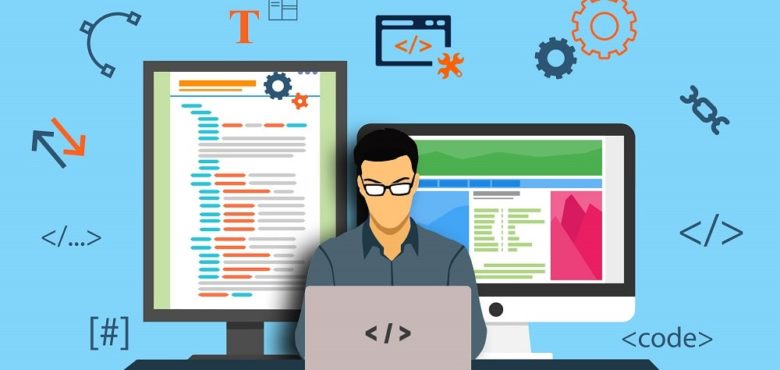 Optimizing Your Website for Maximum Impact
When you set up your own small enterprise and you build and publish your website for the first time, the good news is that it becomes instantly available to potentially billions of people worldwide. It is worth taking a moment to reflect on that – literally billions, not millions, of people around the world can access your website from their laptop or smartphone pretty much in an instant. What an awesome thought that is.
But hold on a moment before getting too carried away. Just how many websites are there, out there in cyberspace? And how exactly are those billions of potential visitors to your site going to know that it exists? Will they have your web address, and if so where will they get it from? Or will they just happen upon it via a search engine, and if so how do you imagine that your site will have made it to a place where details of it take priority on the front page of Google over all the many thousands of rivals it will have within its niche?
Jockeying for Position on the Search Engines
This is where you are in competition with all your rivals, not just in the sense that your goods or services are up against those of others who offer a similar product but also in the perpetual jockeying for position within the hierarchy of the search engines, and in particular Google. Whichever way you look at it, your business needs a strategy for placing its listing above as many of its competitors as you can truly manage.
This is called Search Engine Optimization, or SEO, and the strategy may be tailored according to the nature of the business and of the product. A business selling herbal remedies, for example, might get dispensary SEO methods organized in such a way as to place its listing above those of other purveyors of a similar service. An enterprise offering plumbing or electrical services would use keywords applicable to those industries which are likely to be searched and for which there is not an excess of competition.
Building a Portfolio of Incoming, and Outgoing Links
Another popular method of optimizing a website to help with its ranking on the search engines is to organize for incoming links, using keywords as anchor text, from other websites that enjoy a good deal of authority with the search engines. The concept behind this is that if websites which are recognized as important and authoritative by Google and other engines are linking to you, then your website must itself command some respect. Google's algorithms are constructed in such a way as to reward respect and authority with further recognition when it comes to sequencing the listings.
What is often more understated is the important of outgoing links, paradoxically because they are simple to organize and can be included by any web builder. However it is now broadly accepted that linking out to quality sites suggests serious intent and therefore provides extra kudos when it comes to a website being ranked by Google.