Category: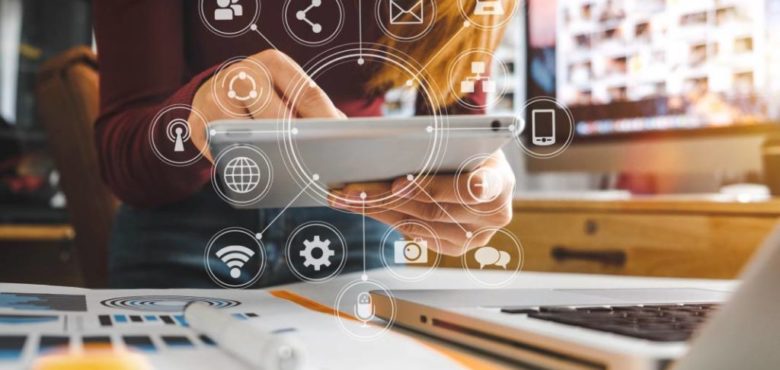 Online Presence Essentials for Novice Digital Marketers
If you are keen to enhance the online presence of your business, you need to get to grips with all things SEO, websites, social media, and ad campaigns. It's all very well and good having an incredible all singing and all dancing website but if no one visits it because your brand is non-existent online, you have a problem.
In the twenty first century, it's more important than ever to have a little patch of the Internet to call your own. Even if you are a complete novice when it comes to digital marketing, read on to discover these online presence essentials.
Social Media
Honing your social media presence is crucial if you are to appeal to the millennial market. This is the medium that the youth of today use to source their news, to shop, and to communicate. You need to get in on the action. If you have a Facebook page, an Instagram account, and a Twitter feed, you need to make sure that each platform hones your company voice. The stuffy, corporate tone is no longer appealing. You need to be chatty, friendly, and responsive. Social media is a public sphere so you need to be prompt when responding to a query. This can boost your reputation for providing an exceptional customer experience. If you aren't too au fait with posting relevant and regular content, you may need to outsource this business function to a social media manager.
Instagram is a fantastic platform to utilize in a visual sense. If you work in a creative field like graphic design, art, or advertising, you can show off your services and make them more appealing by adding a range of filters. Master the art of the hashtag and you can help your brand obtain a global reach. You can make your business become a market leader through a superior online presence.
Website
Your website needs to be created with search engine optimization in mind. Think about keywords as a tool to try and read the minds of your potential customer base. What will they search in an effort to reach your website? Many specialists understand the nuances of the Google algorithm and can utilize keywords to help your brand appear higher up the Google rankings.
You also need to consider the platforms that you want to use in a digital marketing campaign. Social media and Youtube are ideal ways to show off your products, services, and brand. Use google reach planner to adjust the behavioral and demographic targeting of your videos and campaign. This can help you to tap into a more nuanced target market resulting in more dynamic traffic being directed to your site.
Even the most amateur digital marketer can have a go at honing their online presence in an effort to increase sales and profit margins. Online marketing is a new and post-modern way of publicizing your brand to reach a wider clientele. Follow this guide and you can help your brand become a market leader in its field.