Category: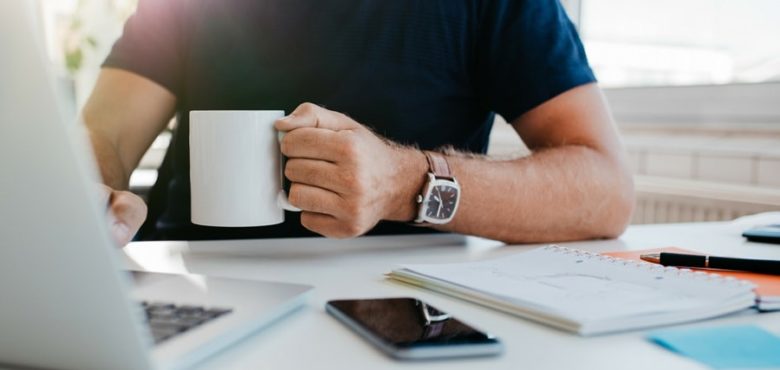 5 Creative Ways to Promote Your New Business
One thing many entrepreneurs struggle with is promoting their business effectively and in a cost-conscious manner. The truth is even bigger businesses that have been in the market for a while struggle with promoting themselves from time to time. However, as a new business, you have an advantage over older and larger companies because you haven't completely played out all your marketing techniques and can actually start from scratch!
To help you get started on this journey, here are 5 creative ways to promote your new business.
Leverage Your Social Media
When you start a new business, you want to get the word out there to as many people as possible. This is where social media comes in as an effective marketing tool. Several social media platforms like Facebook, Twitter and Instagram offer businesses the opportunity to put out ads that reach a wide audience for a very affordable price.
These platforms also allow you to have ads tied to your pages so that anytime someone clicks on your page, they see an ad for your business. More than this, social media offers ways to connect with potential clients and customers,as well as put out key information about your business through your post content.
Make Use of SEO
As a business that is just starting out in the market, it is paramount that you learn to take advantage of search engine optimization. SEO basically involves increasing the visibility of your website in an attempt to grow the quantity as well as the quality of traffic that your site attracts.
In this modern world, where Googling is constant, making use of SEO in an effective way can really give your business a solid head start. If you are unsure how to use SEO, you can hire a digital marketer, or learn how to do it yourselves by watching tutorial videos.
Take Advantage of the Radio
One promotional tool that people rarely take advantage of is the radio. It's particularly unfortunate since the radio still draws in a significant audience nationwide, and can attract a good number of potential customers to your business if you promote on there.
For example, How to Advertise on Sirius XM is a satellite radio firm that offers businesses the chance to promote themselves on their widely listened to shows. With access to a wealthy, technology inclined audience, your business could really hit the jackpot with a promotion tool like this.
Start a Blog
Starting a blog is a great way to get the news out there about your business. By starting a blog, you get the chance to create and release interesting and eye-catching content that will draw readers in, and this gets your business name out there since you'd have accumulated a good amount of followers.
Aside from that, your blog allows you to relate with your customers and potential customers directly. Through that connection, you can build meaningful relationships with them, which can result in customer loyalty.
Create an Email Marketing Strategy
A lot of businesses seem to disregard email marketing as a tool, however, studies have shown that email marketing is still the most effective marketing tool, even more than social media.
You can promote your business by creating a smart email marketing strategy that allows you to build a solid relationship with your customers over time. Once you have done this, marketing your business and your products becomes a lot easier because your customers will develop trust and value for your business.