Category: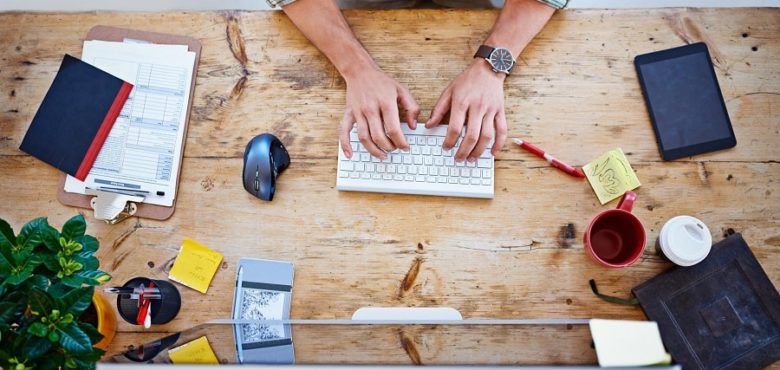 What Online Business Owners Often Forget
It's easier than ever to begin your own business these days, as if you have a talent or a product to offer, you can easily set yourself up online. However, you can't just plug yourself into the virtual stratosphere and hurtle onwards with your business, as there is a lot you need to work on if you want to make a success of your business.
From setting up an effective website to marketing yourself online, your to-do list will be full. But because you will have a lot to do, both before and after the launch of your business, you might forget (or ignore) a few crucial things. These include the following.
#1: Local Marketing Is Still Important
With an online business, you can sell your product or service to customers far and wide. Because of this, you might decide to concentrate on digital marketing techniques, and while there is no harm in this, it is still important to think locally too. After all, there could be people in your local community with an interest in what you have to offer, and some of them might prefer to use a local business for trust and environmental reasons. So, make an effort to reach out to the people around you. Use local printers for your promotional materials. And place ads on local listing sites to market what you have to offer. You might then experience greater degrees of success on your business journey.
#2: You Still Need Insurance
It's a no-brainer to suggest that offline business owners need insurance, but online business owners need insurance too. Products Liability will cover you in the event that one of your products get damaged in transit or when in the hands of your customer. Public liability will cover you should the courier you use injure themselves on your property when picking up your product for delivery. And Business Interruption insurance is useful, especially at the time of writing (thinking of COVID-19), if something occurs to prevent your business from operating normally. Check out our quick guide to business insurance, and make sure your back is covered for all eventualities.
#3: You Don't Have to Work Alone
Many online business owners work alone, perhaps because they can't afford to hire people, or because they don't see the need to have a team of people working for them. And this is fine, but if you're working alone, it's still okay to seek help occasionally. By outsourcing certain parts of your to-do list, you can make life easier for yourself. So, you might hire a marketing team to manage that side of your business, for example, and you might want to hire an accountant to help you with budgeting and your taxes. It's also a good idea to seek legal help, as you will then have somebody on your side to help you stay in line with business laws and online business requirements, and to guide you when drawing up contracts with others. So, while you might enjoy being the Lone Ranger in business, know that it's sometimes wise to seek the support of others.
So, now that we have reminded you of just a few of the things that you might forget, add them to your to-do list so you don't overlook them. Your business will benefit if you do, and you will sidestep any issues that you might otherwise have to face.