Category: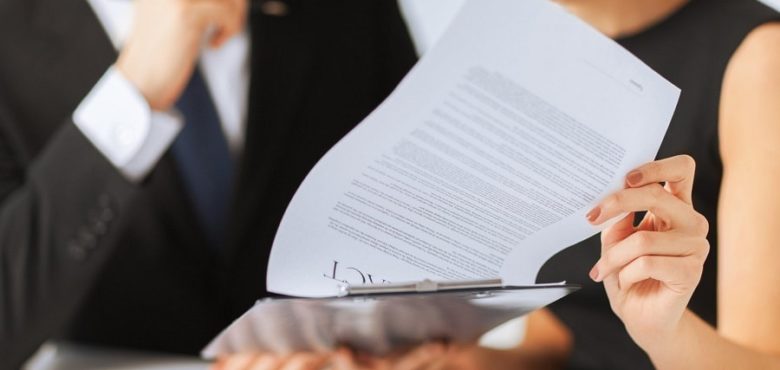 A Quick Guide to Business Insurance (Don't Forget to Buy Some!)
When setting up your business, there are lots of things that probably claim more of your attention than others. You spend so much time developing a marketing strategy, you're focused on the overall business plan, and you're eager to find various funding options and hire all your employees.
Don't neglect any of these things as they are absolutely essential! However, too many small businesses put all of their focus on these areas and end up forgetting one crucial element; business insurance!
If you're unsure what business insurance is and why you need it, then I've created a quick guide that tells you all the main things you need to know.
What Is Business Insurance?
Simply put, it refers to different types of insurance for your small business. With it, you will be protected in a variety of scenarios that could be damaging. Business insurance works the same as pretty much all other types of insurance; you pay for your coverage, choose how much cover you receive, and receive financial protection if any claims are made.
Do All Businesses Need Insurance?
In short, yes. Without insurance, you run the risk of ending up in some really bad situations. If someone gets injured in your workplace, then you can have a huge lawsuit on your hands that puts you out of pocket. The truth is that you have no idea what might happen on any given day. Businesses are liable for a lot of things, and there are loads of ways you may end up in trouble. Insurance offers the protection you need to carry on with your operations without worrying about what might go wrong.
What About Home Businesses?
Yes, even home-based businesses or businesses where you work from home can benefit from insurance. The coverage you need might be different from other small companies, but it still helps if you have some.
When looking at working from home, don't be tempted to skip business insurance. Scour the market for the best deals for your circumstances.

— Derek Collins (@younggogetterco) March 23, 2020
What Types of Business Insurance Are Available?
This is what you're most interested in, so here are some of the most common types of business insurance that you can get:
General liability insurance
Professional liability insurance
Property insurance
Worker's compensation insurance
Both types of liability insurance are absolutely essential for all businesses. General liability is when your business is accused of causing physical or property damage to a consumer. So, someone walks onto your premises and falls over, injuring themselves. In this scenario, you need two things. Firstly, you have to find a good attorney to keep the compensation claim as low as possible, and then you need to have general liability insurance to cover at least some of the payment.
Professional liability insurance is for situations where someone accuses you of failing in your professional obligations as a small business. In essence, it covers cases where someone says that you made an error in your service, or you failed to tell them something, or you charged them more than you said.
Property insurance is the same as any type of property insurance – it protects the contents of your business and also protects it from any outside damages. Let's say there's a flood, and lots of your business equipment gets destroyed inside your premises, this insurance helps pay for replacements.
Worker's compensation insurance is for any claims your employees make against you. For example, they get injured or sick on the job, and this insurance covers things like medical bills, sick pay, etc. Of course, if you work from home, then this isn't required.
Traditionally, you can combine both types of liability insurance with property insurance to create a Business Owner's Policy. From here, you can add any other types of insurance to the package, meaning you've got the ideal small business insurance policy for your needs.
How Do You Find the Best Small Business Insurance?
Get online and compare quotes from different providers. First, understand the type of insurance you need. Some businesses need less than others, it all depends on how you operate. Once you've figured out exactly what you need, then you can look for and compare quotes. The best policy is one that gives you everything you require at the best price.
Ultimately, you can't afford to go without business insurance. You may feel like it's a non-essential cost, and that you'll get away with not having any. But, what happens if someone makes a claim against you or your property suffers damages from bad weather? Any money that needs to be paid comes directly out of your accounts. Many small businesses have had to shut down due to one expensive incident – don't let yours be next!