Category: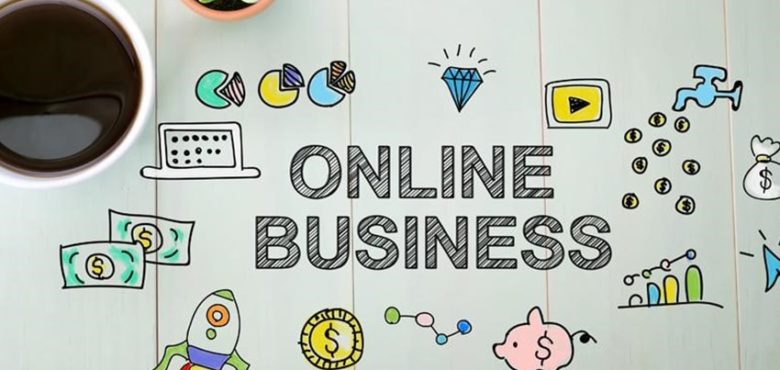 8 Online Business Ideas That Are Easy to Start
As of 2018, the eCommerce industry is worth $158.48 billion, according to the U.S. Commerce Department. With the ease and convenience of online shopping, more and more entrepreneurs are choosing to put up an online store than a brick-and-mortar storefront.
Starting your own business online can be a rewarding endeavor. There's so much potential for growth and expansion, with smaller risks in terms of capital. Of course, you need to have some website and communication skills, as well as knowledge in digital marketing. If you're not yet familiar with online marketing, you can start sourcing leads through emails. Just make sure to focus on factors like email deliverability to ensure that your marketing messages are sent straight to your prospect's inbox.
Here are eight online business ideas that are easy to start:
Blogging
If you love entertaining people by sharing your experiences and personal stories, you can make such a profitable business from blogging. All you need is a blog publishing tool (such as WordPress) to get started. It requires no capital. You just have to be creative with your writing and come up with stories that people can relate to.
Online Selling
Whether you plan to sell your own products or engage in a retail business, you'll find it easier to put up your store online. Initially, you can just create a Facebook Page or an Instagram account and transact with customers from there. As your online shop gets bigger, you may already consider putting up your own eCommerce website.
Affiliate Marketing
If you have a blog with many followers or a website that has good ratings in search engines, you can earn by recommending other people's products or services for a commission. Of course, you need to have some knowledge of SEO and internet marketing to get more web visitors and generate successful leads.
Copywriting
Do you have a knack for writing marketing contents? Then you can make a profitable business by offering writing services. All you need is a computer, a quiet environment, and of course – some really good writing skills and creativity to get started.
Domain Selling
This one takes very little effort and investment. You can purchase a domain at a cheaper price and resell it for a profit. But you have to learn about what's popular in terms of domain names as it is going to be your selling point.
Social Media Consulting
Many companies look for reliable social media consultants who will manage their marketing activities on social media networks. As a consultant, you will be in charge of creating and scheduling contents, along with creating marketing plans or strategies on social media.
Virtual Assistance
If you're someone who is highly organized and possess great communications skills, you can offer virtual assistance services, which can be very profitable. Tasks usually include managing emails, setting appointments, answering calls, and other administrative work.
Vlogging
If you prefer telling your stories via videos than articles or blog posts, vlogging is the way to go. Videos are becoming insanely more popular. Once you've established a high following, you can potentially earn thousands of dollars from promoting or recommending brands. You don't have to buy yourself an expensive camera. You can use your phone to vlog. The key is to create entertaining videos that appeal to your target audience.
Bottomline
Putting up your own online business is easier than you think. In fact, thousands of people have succeeded making money online. There are plenty of profitable business ideas that are easy to pull off, such as the ones mentioned above. Not only do they require minimal to no capital at all, but these business ideas are also easy to learn and master!
Of course, for you to succeed and grow your online business, you must work harder to find more customers and promote your products or services. Learning a few internet marketing strategies should give you advantage over your competitors.