Category: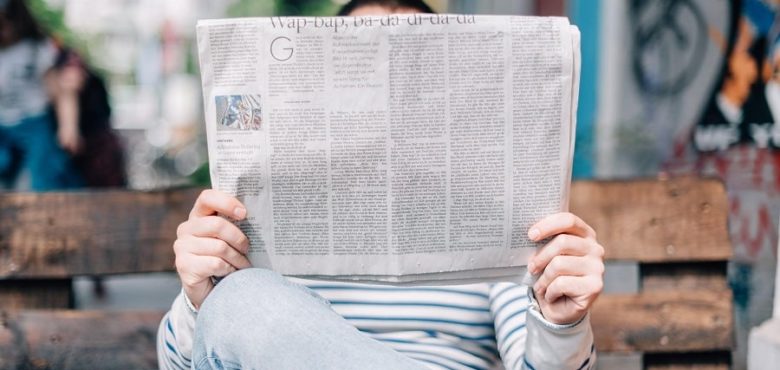 4 Offline Marketing Strategies That Convert
When it comes to marketing, the most talked about strategies are those that involve digital marketing. Whilst they may be incredibly effective when it comes to both growth and sales, there are plenty of other strategies that can you grow.
Whether you don't want to go down the digital marketing route because you don't understand it or you find it's just not suited to you, you may find the offline marketing strategies are your best option. With that in mind, here are 4 offline marketing strategies that are guaranteed to convert.
Attend Events and Conferences
One of the most effective ways to gain new customers and clients is to meet them face to face. Whilst you may not be able to do this on a regular basis when it comes to one-to-one interaction, attending events and conferences is a great way to meet a lot of people at once. Whether you're attending a conference as a guest or you're exhibiting at a trade show, events give you the opportunity to meet like-minded people and talk about your business. If you're lucky, you may find that you gain new customers from it. For tips and tricks when it comes to getting the most out of business events, you can visit this site here.
Create Promotional Items to Give Away
If you are going to be attending events and you want a way to ensure people remember you, why not consider creating promotional products for people to take home? As long as they have your branding on it will give them a reason to think about you once as the event is over. Whether you create mugs to go on clients desks or you design custom air fresheners for cars, you want your potential customers to put it in a place where they'll see it regularly.
Consider Local Newspapers or Magazines
If your business relies on local customers to grow, you may want to consider buying advertising space in your local newspaper or magazine. The best thing to do is think about your target audience and what they will be reading, as this will be the best way to ensure you're going to be putting your advertisement in front of people that will be interested. Although this can be an expensive route to take, it's a great way to reach people that will want to become a customer. For a guide to buying ad space, you can visit this site here.
Hire a PR to Gain National Coverage
Finally, you may want to consider hiring a PR to help you gain national coverage. One of the best ways to grow your business is to ensure everyone is talking about you, so having a PR who can get your placements in newspapers or spots on national TV is a great route to take. Again. it is an expensive option, but it's definitely worth it.
Are you looking for marketing strategies that do not involve digital marketing? What have you considered doing instead? Let me know in the comments section below.