Category: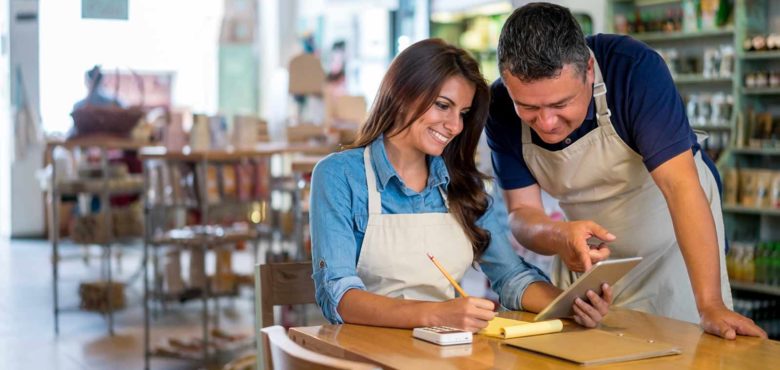 Putting Your Name Back on the Map
In the wake of the pandemic, local marketing has become the sole lifeline for many businesses. The value of local people, community and consumers that support their local entrepreneurs has never been more important than now. They will literally teach this moment in every business textbook that will be made about the pandemic and how the economy behaved during this tough time.
But, for now, let's focus on reconnecting with the people and putting your name squarely back on the map. Relying on good old fashioned in-person marketing is a good idea nowadays. You should also focus on content. Many consumers will love to have their questions answered and learn something new while researching a product they want.
Through Their Letterbox
The good old pamphlet has made a comeback. Who would have thought that such an old fashioned marketing tool would become so important in 2020? Well, companies like https://www.action-mailing.com/ have services which you can utilize to create your own pamphlet or flier, to post through people's letterboxes. Creating a pamphlet about your services, your brand and your local mission, is something that really resonated with people. Focus on imagery, as this will catch the eye better. The layout has to be simple and presents your services in a clean orderly manner.
Local SEO
Writing amazing content is the most important factor of local marketing. Most consumers have their location setting turned on, so Google will automatically direct them to local business blogs. You should focus on writing content that informs, educates, makes laugh and excites your readers. Using the services of an SEO company is highly recommended for this as they will have the expertise and the staff who can commit to a long-term local SEO campaign. Content is indeed king, and their writers will be able to keep the angle of every article fresh, and interesting. You can always give your SEO service company directions as to what you want them to cover. They will do their own research and take your notes to write content that helps people and persuades them to make your products a part of their lives.
Hold an Event
A local event whereby you invite the local people to enjoy food, drink and test your products should be something you consider doing. It brings people together, (safely of course) and it puts your name back on the map. You could hold a competition online to see who gets an invite to this event. People from around your city or town, should be invited to come and take part in a revival or comeback party. Make sure you blog about this, record it for social media and take photos with all your guests. The main idea is to show the world the heart of your business is still beating and you value customers.
Every business will be clambering to get back on top of the heap. They want to be first in the line of successful stories, getting out of recession and growing again.