Category: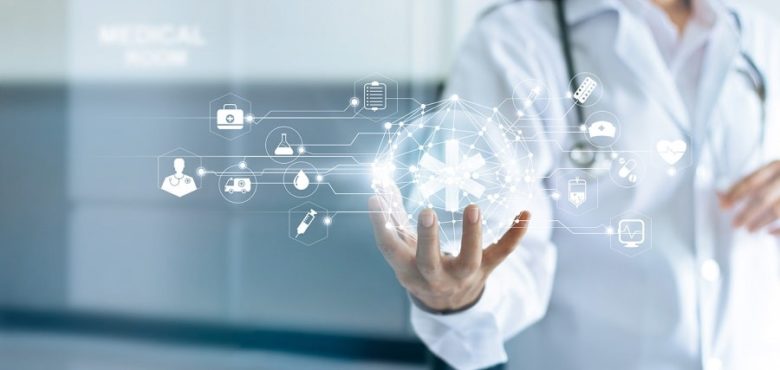 How Can Healthcare Clinics Boost Their Profits?
If you're in the healthcare business, then there's good news: while there's never a bad time to offer services related to health, it's an industry that is set to become even more valuable in the coming years, due to demographic shifts. For the first time in history, there'll soon be more people in retirement age than there are under the age of eighteen.
And the larger group are going to have ailments that need to be looked after. Still, even though there's a lot of potential to earn money, there's no getting around the fact that medicine can be an expensive business to be in. As such, it's important that healthcare clinics are taking steps to maximise their profits. We take a look at a few ways how below.
Add More Services
You might have the core offerings that you provide at your healthcare clinic, but is there a way you could offer more? The more issues you're able to handle, the more patients you'll get. If you're looking for inspiration, one way to figure out what you should add to your clinic is to figure out the needs of the local community. What are the common medical problems that they have? This will be determined by the general demographics of the neighbourhood, which you should know.
Free up Staff Member's Time
Your members of staff are talented — and thus expensive — resources for your business. As such, you don't want to keep them occupied doing things that are beneath their level of expertise. They should be seeing patients, not doing the legwork that is essential but which fundamentally doesn't add value to your business. As such, you should look at introducing systems that free up your staff member's time. A retail pharmacy robotic dispensing system, for example, can direct their time away from prescription filling and towards value-added services. You may also wish to ask the staff directly what occupies their time, and see if there's a way to get around it.
Extended Hours
There may be plenty of people who wish to visit your clinic but, for various reasons, are unable to do so. For example, they might have a less-forgiving work schedule or have to look after their children, and thus can't make it to your clinic during regular opening hours. One way to make yourself available to these people is to offer extended opening hours, such as evening or weekends. You don't need to do this every day, but once a week or a couple of times a month will make a difference.
Reduce Missed Appointments
When you're open, you want to ensure there are patients coming through the doors. But there's one problem — sometimes life gets in the way, and people cancel their appointment last minute. Sometimes you can fill it, but many times you can't, and that leaves you out of pocket. To reduce last-minute cancellations, consider adding a cancellation fee if the appointment is cancelled less than a few hours away from the scheduled time.