Category: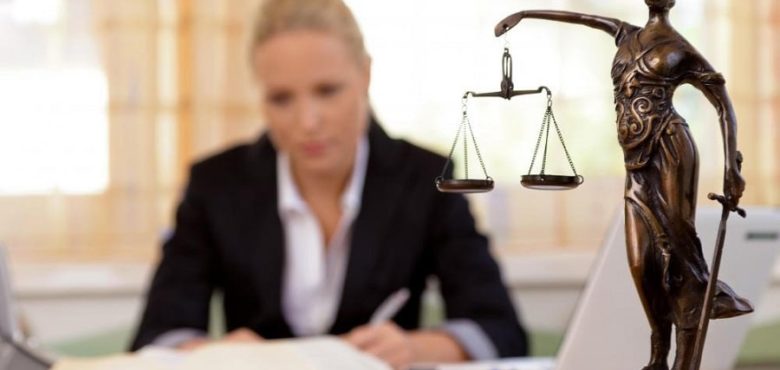 Maximize the Success of Your Law Firm With These Savvy Tactics
There is much you can do to boost the success of your law practice. Read on to discover more.
Recruit and Retain the Right People
First of all, if you want your law firm to be a success, you will need to both recruit and retain the right people. That means you need to not only find the best-qualified lawyers to take on but ones that gel well with your firm's values and mission.
After all, we have all met accomplished lawyers that are ideally suited to a specialism such as critical justice but would struggle to excel in an area such as intellectual property law and vice versa. Additionally, by choosing all your staff to match in with the values of your business you will have the best chance of keeping them happy, and motivated, as well as ensuring they stay for the long term too.
Focus On Client Experience
These days it's not enough to just get the job done. Instead, the experience of the client needs to be put at the center of everything we do. Indeed, this applies both to their experience with you, as you handle their case, and their experience with your marketing beforehand. After all, if your marketing doesn't deliver they won't end up being clients at all.
Indeed, experts argue that because of the wide-ranging use of tech today's legal consumers expect a frictionless experience with fast replies to their initial and subsequent inquiries. Indeed, modern law clients expect to be able to access the services you offer online, especially via mobile platforms, and make initial contact with you via platforms like social media. Therefore you must consider these when devising your marketing strategy.
Use Tech to Your Advantage
Of course, tech isn't only essential to your law firm's success in terms of marketing. Indeed, many other valuable applications can boost your law practice's likelihood of success too.
In particular, good time tracking software is vital for law firms as it helps their employees accurately record and bill for the amount of work due on each case. Accounting software that links to the time tracking software can also save a great deal of work and effort. While secure communications for both international and external purposes will help maintain your client – legal professional privilege and ensure you are regulation compliant.
Use Your Precious Time for What Truly Matters
Last of all, if you truly wish to maximize the opportunity for your success when running a legal practice, it's vital that you make sure that everyone is spending their precious and chargeable time on tasks that matter.
One way of doing this is to make sure your lawyers have the support staff they need to complete tasks like typing, office administration, and calendar management. Although, many firms are also turning to tech for help with these tasks as things like voice-to-text typing becomes more accessible.
Another option is to outsource any tasks that don't come under the expertise of the professionals in your firm such as marketing and website design. Then, they will be free to do what they do best, and what will make you the most – deal with cases.