Category: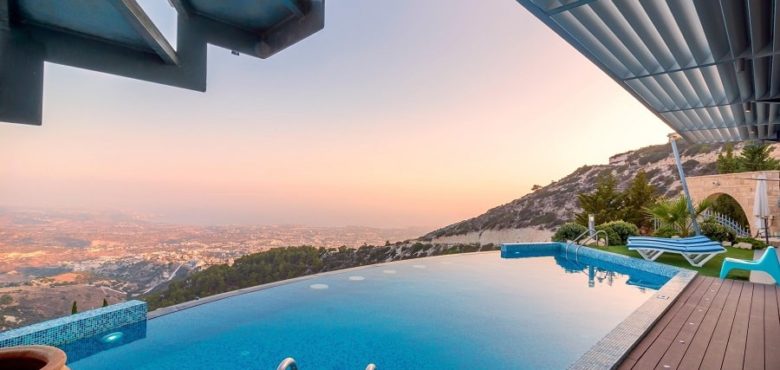 The Benefits of Investing in International Real Estate
Investing in real estate is one of the most popular ways for people to grow their money and set themselves up for the future. Most people start by buying their own home, before looking for other opportunities to invest. You might begin with investing in real estate close to you or at least in your own country. But there are also benefits to looking elsewhere and considering investing your money in real estate in other countries.
Investing internationally can have its hurdles, and not every country allows foreigners to buy property. However, there are many opportunities that could be lucrative and some great ways to invest.
A Variety of Markets at Different Price Points
One of the benefits of looking at investment opportunities abroad is that it opens up so many more possibilities. When you start looking at real estate in different countries, you can see how many different markets there are for you to explore. Best of all, you can find different price points so you can invest in something that fits your budget or will give you the best return. Whether you want to invest in luxury properties, commercial property, or everyday family homes, you can find something that works for you.
Diversify Your Investments
Diversifying your investments is always a smart idea. It ensures you don't have your money invested in one place, which is a much riskier way to invest. By investing in a variety of things, you reduce the risk that you face if one of your investments goes wrong. Investing in international real estate can diversify your investment portfolio in a huge way. You have the chance to invest in different countries with economies that are affected by varying factors. You'll be able to explore various real estate markets that have different risks so you can manage them more easily.
Possible Residency and Citizenship
Another possible benefit in investing in international real estate is that you might be able to gain residency or even citizenship in your chosen country. You can look at using a citizenship by investment program, which can allow you to invest in a qualifying real estate project and get citizenship. Even in places where you can't get citizenship through your investment, you can often get residency through investing in the local economy. There can be some important requirements to meet, so be sure to check the rules before doing anything.
Gain Tax Advantages
You might also be able to gain various tax advantages by investing in international real estate. If you invest in a property that becomes your primary residence, you won't have to pay US capital gains tax on it if you're a US citizen. You can also own foreign real estate in an IRA and enjoy the benefits that come from that. If you're not a US citizen, you usually don't have to pay tax in your home country if you're not tax-resident there, which can mean that you can benefit from living elsewhere.
Investing in international real estate can deliver some excellent benefits to you if you want to improve your investment strategy.