Category: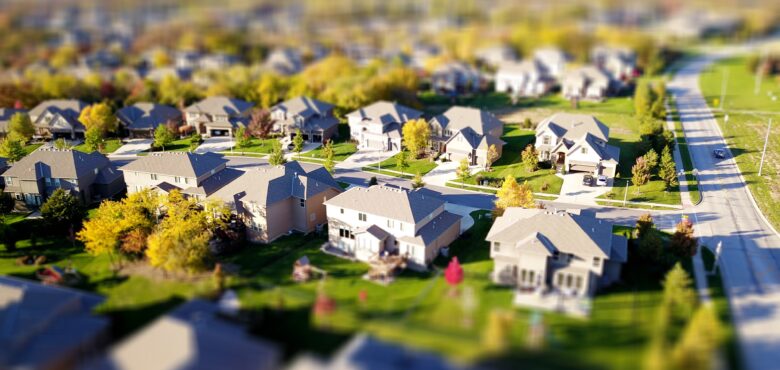 Tips for Saving to Buy Your First Property
Are you trying to save up enough money to buy your first property? Saving up enough money for a deposit is very rewarding and a great achievement. It can take many years, but once done, you'll benefit from it in many ways. 
Trying to save enough money to buy your first property takes patience and isn't something you can rush. There are however a number of ways in which you can make that process a little quicker. These processes involve being smart with your money and working hard so that you can bring in some extra cash in your spare time. 
From planning in advance and watching your spending to shopping around when buying gifts and making the most of your savings, these are just a few of the many ways in which you can save some extra money to buy your first property. Below we look more into these to make the process that little bit easier. And remember, when buying do your research so that you can avoid first time home buyer mistakes – This will help you a lot in the long run. 
Shopping Around When Buying Gifts
When it comes to buying your first property, every penny helps. This is why it's important you shop around when buying gifts for your friends and family members. Instead of walking into the store and buying the first thing in sight, do your research to ensure you can't get it cheaper elsewhere. In most cases, you can and the place you can get it cheaper at may be a couple of minutes' walk away, or you can order it online. Repurposing & upcycling items may be a way to be clever and save money when buying gifts as well. 
Be Smart With Your Money
Try to be smart with your savings in order to make the most of it. When saving for a deposit you will have a large amount of cash which banks will want you to keep with them. Before going to one bank and saving with them, shop about to try and find the best interest rate for your money. Yes, we know interest rates aren't at their best at the moment but every little helps and with a large amount of money, you will gain a little from a higher interest bank. As well as saving your money with a bank, you may find there is some government scheme out there that you can sign up for in order to help. In the UK you have the help to buy scheme or a LISA where they will give you 25% extra for every £4000 you save – this can make a big difference. 
Watch Your Spending
Do you budget and actually pay attention to what you spend on a monthly basis? If you don't start to do it from today. You will be surprised at how much extra money you may be able to save when you start paying attention to your finances. So many people fall into the trap where they have several monthly subscriptions that they no longer use – this is a waste of money and you could be saving that money toward your first property. There are many apps that you can use out there that help you track your spending and show you areas where you can make improvements. 
Plan in Advance
The key to success in many instances is to plan as far in advance and make your plan realistic so that it's achievable. When saving for a property, make a plan on how much you are going to save monthly and stick to it. Yes, some months you may deviate from the plan but if you can stick to it most of the time, you'll have your deposit in no time. Create a Google docs spreadsheet and put a monthly saving plan together. If you ask your friends or family members, they may already have a plan that they used that they can share with you. 
We hope the above four tips help you get closer to your goal of buying your first property. Remember, it's not a race, take your time and keep on saving. The more you save, the easier it will be to get onto the property market. There will be ups and downs but with consistency, you will do it. 
What tips do you have for saving to buy your first property? Which of the above four tips did you find most useful? Is there anything you would like to share that will benefit our readers? Let us know in the comment box below.