Category: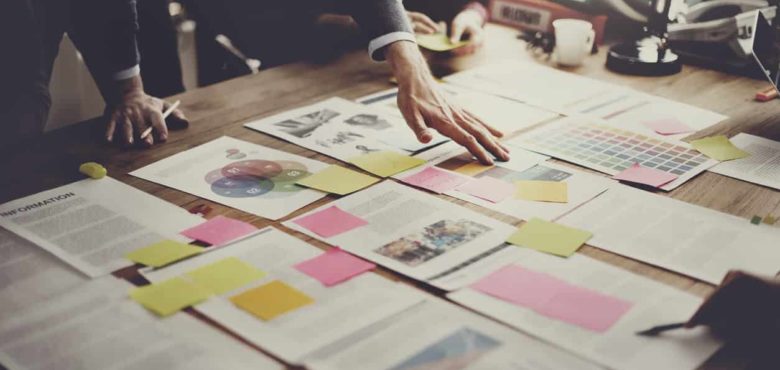 5 Important Things You Should Do When Starting a New Business
When you finally decide to take the leap and start your own business, it can be exciting, but it can also be terrifying. Many people have a business idea, but never take the next step, so having the courage to try is a great achievement. However, there is no reason why trying should be your only achievement.
To ensure that you get your business off to the best start possible, below are five important things that you should do.
Research Potential Competitors
When you start a business, it is a good idea to know who your potential competition is. There may not be businesses that provide the exact products and services that you do, but there will be some that offer something similar. Find out about what they sell, how, and as much as you can about how they run their business.
It is not something that you should only do before you start your business; it should be researched regularly so you can keep an eye on your competition and ensure you don't miss a trick.
Plan How Your Business Will Operate
It is okay to have an idea of what product or service you want to sell, but you need to know how the business will operate overall. Do you need premises, specialized equipment, or staff? Do you need to find a manufacturer who can create your products? How will you accept payments? All these things and more have to be considered and planned for so that your business can get off to a smooth start.
Start Small
Starting small is the best way to begin a business. Even if you want to offer lots of different products and services, it is better to start small and allow your business to grow. Companies that are now well established wouldn't have offered as much at the beginning as they do now. Everyone has to start somewhere, and if you can get the business off to a solid start, there will be plenty of time for growth in the future.
Create a Great Brand
The branding of your business can make or break it. It needs to be memorable and sum up what your business does. One of the most important aspects of branding is your logo. There are companies, such as https://www.graphicsprings.com/, that can help you to design your company's logo as well as other brand assets.
So that people understand your brand and know what to expect from it, it needs to be consistent in all aspects.
Stay Open to Learning
To be successful in business, you need to keep learning and adapting. Learn from the mistakes that you make, learn from those around you, and keep learning about the industry you are in. If you can take a business course or other more specific training courses, it will really help you to do the best that you can. Being open to learning more will allow you to grow and develop as a person and as a business owner.