Category: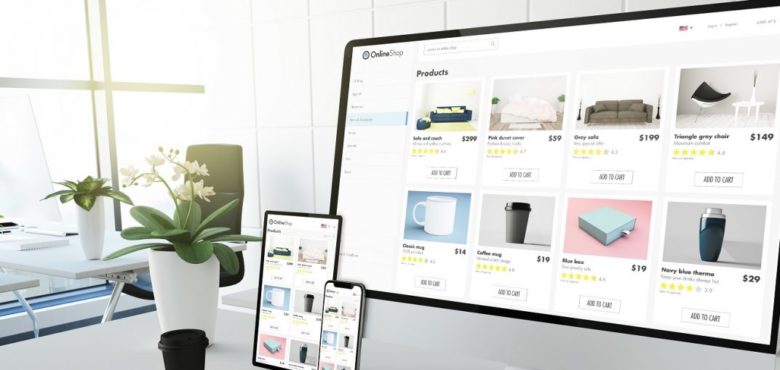 How to Make Your Ecommerce Website Secure
If you are currently running your own e-commerce website, then you are likely aware of the fact that you need to have good security on it. You need to know the threats that are going to put your e-commerce website in danger.
Most business owners already know that there are plenty of hacking issues with e-commerce websites, which means that your website is at risk of being lost. You are also at risk of losing your customer's data, too.
When you have the right IT team on your side, you can combat the security issues that could be a problem for your business. The new Magento 1 end of life announcement has meant that plenty of e-commerce websites need assistance with migration over to Magento 2. This can pose a significant risk to your data if it's not done correctly. Security is so important, which means that you need to look at how to make your e-commerce website watertight. Let's take a look at how you can do just that!
You can start by using a secure e-commerce platform. A lot of people choose to use a website builder as they have security features built right in. Of course, not all platforms are built the same way, but you need to find the best one for your e-commerce site. Shop around for the right website that will offer you the best security package for the right price.
The right security on your website will only stay that way when the website is updated regularly and adequately. You want to ensure that any known threats are countered, and you can ensure that any bugs that would be likely to mess up the running of the e-commerce website are diverted. Software updates are an absolute must, and you need to communicate this to the team looking after your e-commerce site.
If your website is still currently running on the old HTTP protocol, see point 2! You need to update what you have right now to HTTPS. HTTPS is going to keep your website far more secure, and you can ensure that when you switch, your site will show your audience that it's a reliable option to use.
You need to monitor your website activity, and you need to make sure that this is a priority for you. It would help if you had a tool that will scan your website at least once a day for issues, and you can then be regularly monitoring your site for any threats.
There is not one single way to secure your website. You can keep your site secure forever, but only if you use more than one layer of security and keep your e-commerce website safe.
One of the best ways to keep your e-commerce website secure is to require the strongest possible passwords from your site. You can create complicated logins to make it hard for hackers to get into your site – and don't share those passwords, either! The bigger the password, the better.