Category: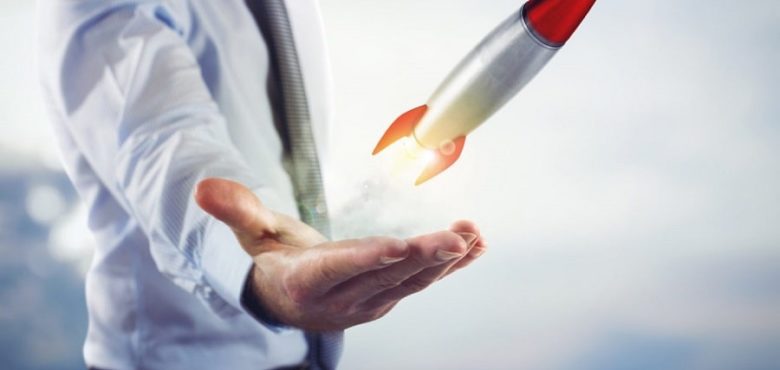 How to Approach a New Product Launch Without Burning Out
The last time you launched a new product you were overwhelmed and stressed the entire time. You spent weeks and weeks preparing for the launch and by the end of it you were so burnt out by the entire process. When you're running a business by yourself it can be very easy to take on all of the tasks without hiring any additional help.
Although this will save you money in the long run, this won't be beneficial for the launch or your wellbeing. Consider some of the following methods to approach your new product launch without burning out.
Enlist Outside Help
Instead of going through the entire product launch by yourself, you can enlist in help from experts in your field. Perhaps it is your first ever product sale and you're unsure how to design a product or you don't know how to refresh an existing one. There are a number of reputable companies out there that can help you to save costs during manufacturing and get your innovative product onto the market in a flash. Even though you might want to do it all by yourself, it always pays off to accept help when you need it.
Prep Your Launch Strategy
Business owners approach launches in several different ways, this is why it's important to find the strategy that's going to work for you individually. Some like to host a webinar in order to explain exactly how their product works; others like to show up on social media every single day for a week with the launch at the very end. Think carefully about what would work best for your target audience and you will soon have the perfect launch strategy laid out.
Warm up Your Audience
You want your audience to be excited and geared up for your product launch so that when the doors open you are flooded with sales. Instead of hearing crickets, you will be overwhelmed with sales and excited at your new launch!
Hire a VA
There are so many crucial stages to a product launch that a VA could truly be life changing for you. If you're new to product launches a virtual assistant will be your saving grace in terms of posting on social media, engaging with your potential clients and replying to queries. Even though you have always done all of these things by yourself, outsourcing them to somebody you trust can take a huge weight off your shoulders and prevent you from burning out during your launch.
If you consider the ideas mentioned above you will be able to launch your latest product with ease. Reduce your stresses step by step and enlist the help of other professionals who have done it before. You don't have to dread every product launch and get sick by the end of a busy build up. You can ease your load, accept help, plan out your automations and have the seamless launch you have always hoped for.