Category: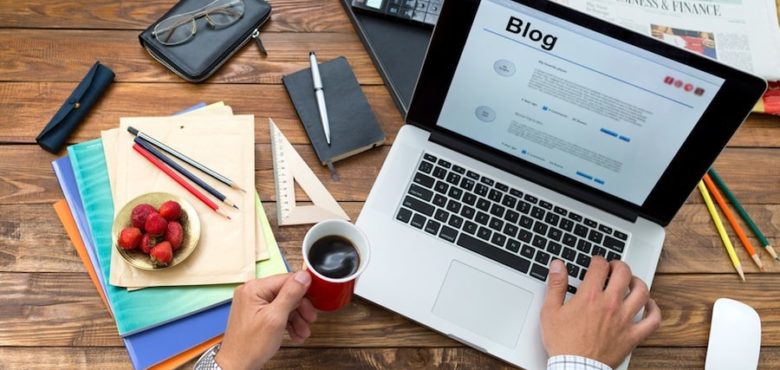 How to Make Your Blog More Profitable
Running a blog is an increasingly popular way to make money online. Many blogs out there aren't that profitable on their own, which isn't necessarily a bad thing. Some people write blogs as a hobby, using them as a way to get their thoughts out there or to practice their writing skills. 
Blogs are also a common feature on business websites. A blog is incredibly helpful for any business, as it encourages people to visit the website and stick around. A good blog endears a customer to a business and makes them more likely to buy a product or service.
However, a blog can be a profitable business in its own right. Here are some ways to boost the profitability of your blog.
The Right Niche
If your blog is a part of a larger business, then your niche should be directly related to your business. If you sell food, then your blog should be related to food and include recipes and other cooking tips. This is because the target audience for your business will correlate to that subject, and it gives you another marketing opportunity.
However, if your blog is your business, then you should pick a niche that you know will be popular. Ideally, you should write about something that you're passionate about and that you can speak about as an authority. Do your research into the niche and your target audience so that you are sure that you know what you're writing about.
SEO and Boosting Traffic
The only way to make money from a blog is to make sure that you have enough people reading it. If nobody visits your blog, then it won't do you any good. One of the best ways to encourage people to find your blog is by using SEO techniques.
SEO, or search engine optimization, uses keywords and links to other websites to make your blog more visible to popular search engines. This means that when someone searches for a subject, like "chicken recipes", they are more likely to find your blog about how they can cook with chicken. 
When people visit your website, you can then make money using GoogleAds for a small passive, consistent income. If you want to make more money, then use affiliate marketing to link to larger clients so that you can make money through commission. If someone buys something thanks to a link on your blog, then you also make a profit. This all adds up, leading to decent revenue.
Quality Content
Once people have found your blog, you want to encourage them to stick around. The best way to do this is to provide interesting and relevant content that keeps people coming back for more. Make sure that your blog is useful and entertaining, as well as well-written.
Images and videos are another way to connect with your target audience. You can find free stock images to make your blog look more professional and break up the text, so it's easier for people to read.