Category: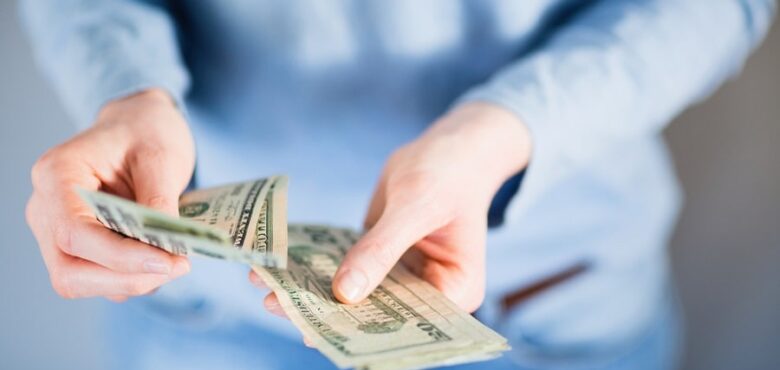 Levelling up Your Personal Financial Management
Much like learning to cook or learning to communicate with people, managing our finances is a life skill that will not only see us through now, but throughout the rest of our lives pending a situation that requires us to be cared for by others.
For the most part, this means that we all have a responsibility to learn these techniques, and of course, what they mean for you and your situation. Remember that perfect is the enemy of good. You don't have to be Gordon Ramsay to fix yourself healthy and tasty meals each week, nor do you need to be Ryan Gosling to talk to people with confidence. Furthermore, you don't have to sit at your desk with an abacus for a year just to get your financial affairs in order, as the following practical tips can aid you in this approach through and through.
With this post, we hope to help you not only enact financial handling techniques but level them up in a manner most worthwhile for you and your needs. Let's get started.
Keep up to Date With Your Credit Score
It's a great idea to keep up to date with your credit score, for obvious reasons. However, if you're not checking it every month, then you can miss the fluctuations, the debts you might have, or other influencing information that you may not have been aware of. Even one month you're not crystal clear about your current credit position can cause difficulty, and that in itself can prevent you from exacting a worthwhile standard going forward, or even knowing your financial potential. This can prevent you from making the most of an opportunity, so it's important not to fail in this task.
Prioritize Your Most Essential Financial Tasks
The ultimate truth is that unless we have plenty of side revenue and disposable income, we all have a limited number of financial tasks we can focus on each month. This means that learning to place them in a hierarchy is essential. What do you hope to manage? Perhaps saving for your child's college fund is the most important, a payment you will never miss. Or, perhaps you have tax issues to sort out to prevent an audit or to declare work you didn't think you needed to from years ago. For some, this might help you figure out a way forward, such as using buy here pay here near me services to find credit applications. When you prioritize your most essential financial tasks, you'll be on your way forward in the best sense.
Update Your Information & Secure Yourself
Make sure that all accounts you own have up-to-date information about you, and that you secure yourself through keeping your records safe, through using secure biometric logins and 2-factor authentications on your tracking accounts, and by making sure you practice essential fraud prevention techniques. Without financial security there is no financial management, even if that means putting your money in a bank you trust rather than one that has recently undergone a public scandal.
Educate Yourself on Financial Matters
It's also important to make sure that you're learning as much as you possibly can about all things finance and money. It can be as simple as learning about interest and compound interest in particular. Or you might want to learn how to buy Bitcoin online and start investing. As long as you're committing to your finances, you'll find that you can really level up.
With this advice, we believe levelling up your personal financial management will be a competent, coherent and consistent way of levelling up the rest of your life.