Category: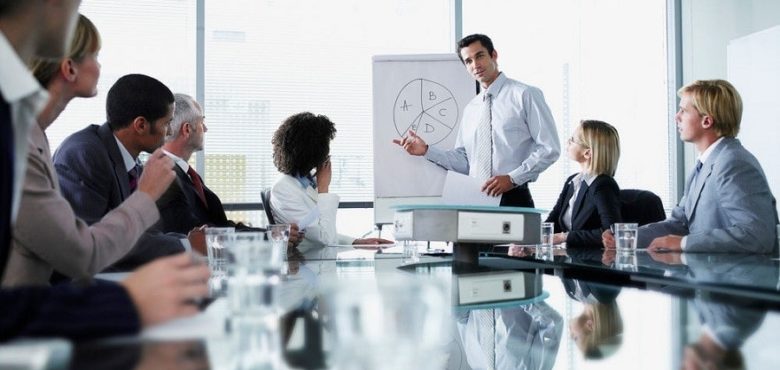 3 Key Skills You Can Gain from Management Training
As all successful entrepreneurs and business leaders know, there's no such thing as rewards that just drop into your lap. Whatever you want to achieve in life you're going to have to work hard for, but with the right go-getting attitude, there really is no limit to what you can do.
One of the key aspects to becoming a high achiever is self-improvement, and that means you have to be aware of the skills you need to succeed in business, and then learn or hone them. The good news is that a high-quality management training course can deliver the knowledge and skills you need, including within these three key areas.
#1: Goal Setting
Corporate Coach Group are the experts in business and leadership training, running courses on subjects ranging from personal development and leadership and management training. They cover all the core areas you'll need to be strong in, and perhaps foremost among these is goal setting and achieving – after all, you can't hit and then exceed your targets if you don't know precisely what they are. The goals you set for yourself and your business should be realistic and yet ambitious at the same time, and so it's important to be able to learn what's really achievable and to be able to make realistic forecasts and growth projections.
#2: Clear Communication
Every business leader is unique, but there's one thing they all share: an ability to communicate clearly and effectively. At the start of a business, you will have to multi-task and fulfil many roles yourself, but as the business grows, you'll have to hire staff and keep them motivated – and that's where great communication becomes so important. To be able to succeed in business, you'll need to be able to communicate with many different groups of people: workers, directors, suppliers, investors and potential clients and customers. Communication skills don't come naturally to everyone, but the good news is that, like other management skills, they can be learned and improved.
#3: Time Management
Up and coming entrepreneurs have a tendency to want to do as many tasks as possible themselves. That ambition is commendable, but you have to be realistic too, as doing this in a rapidly growing business can soon become counter-productive. Time management training will teach you how to learn which tasks really should be done by yourself and which would be better suited to being delegated to your staff or contractors. It's all about learning to keep on top of all work that needs to be done, and the timescales it needs to be completed in. This will allow you to prioritise and then allocate the work correctly, meaning that you need never feel that you're drowning in work again.
Completing a management training course will teach you how to set goals, achieve them, be a great communicator and a time management master, and much more. It's like a workout for your business brawn and brain, pumping up your core strength and giving you a competitive edge over your business rivals.