Category: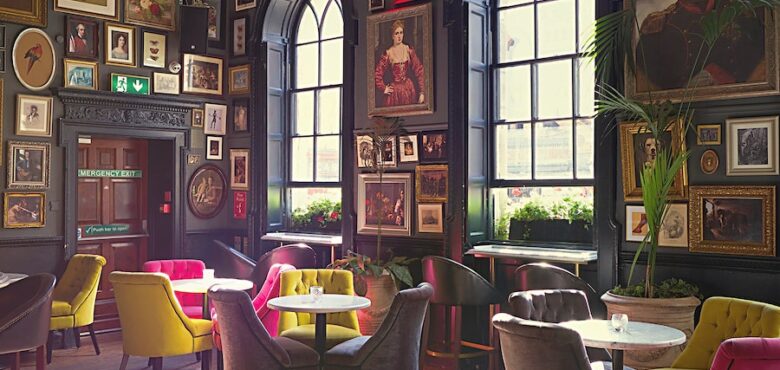 Keep Your Restaurant in Top Condition With These 5 Ideas
When in the catering and hospitality industry, you have to make sure you have everything sewn up nicely. Mistakes happen everywhere in life but you have to make sure they're kept to a minimum in this world. You have to make sure that most things are in tip-top condition due to the demands of those entering the establishment. The competition tends to be very stiff, too, so you'll always want to stand out above everyone else. 
Restaurant owners need to look after business finances, the future, and so many other aspects, but the restaurant itself should always be right at the top of the priorities list. If this is the case, then you'll stand a good chance of making it prosperous. Here are five ways you can keep the place in the best possible condition: 
Regular Inspections and Checks
Of course, regular inspections are the norm for anyone in the hospitality sector. You have to ensure that you're possessing the right kind of environment for people to spend time in. The compulsory checks should not be all you take part in, however. Looking after your place of work should be something you take into your own hands, too. Check everything regularly and even bring in a specialist yourself in order to ensure you're maximizing the place completed. 
Remove Aspects That Aren't Necessary Anymore
There may come a time when certain items and machines just aren't needed. They may simply be taking up space and crowding the area. You might even be losing money due to these things. Removing and replacing frequently would help in terms of keeping things fresh. Taking part in restaurant auctions and other similar practices could be helpful. 
Ensure the Exterior Is Looking as Appetizing as the Food
When people walk past, they'll want to be excited by what they see. If they aren't enthused, then that's obviously going to be a bit of a problem. A restaurant with a wonderful front-of-house often makes for a successful business. A new, modern place with a fresh design will get people interested. Think also about getting personnel to greet those hoping to grab a meal. 
Employ the Right People in All Departments
You obviously need to have the best people for the job, but you'll also need people with the right personality. They'll need to be hard-working but also pleasant in terms of their attitude. This is for fellow staff members and customers alike. 
Choose a Location That Suits Everyone Involved
Your restaurant will need to be situated in an attractive place. The location is so key because it can be the difference between lots of customers and hardly any at all. If it's in a place that people feel is perfect and comfortable, then you're going to have plenty of success. It also means you're probably not going to deal with too many social issues or criminals. If the restaurant is also in a place that's easy to get to, your staff will likely be in a much better place mentally and physically. You'll want to make sure that everybody wins.