Category: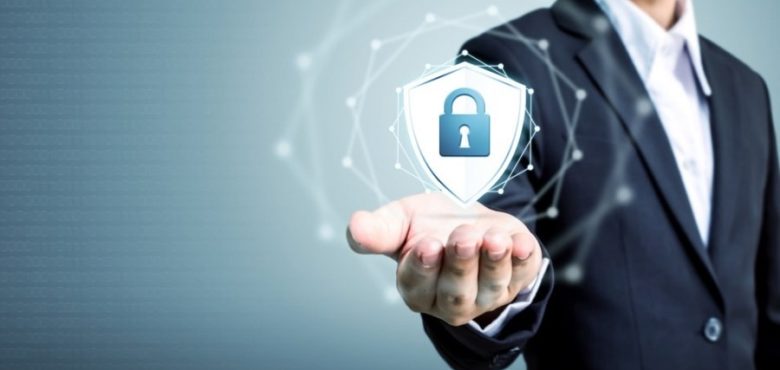 Tighten It up: How to Ensure Your Business Security Is Solid
As a business owner, security has to be a priority for you. It's not just about keeping your furniture and your technology safe, but in ensuring that your employees feel like they can come to work and be looked after, too. The thing is, even after you have set up your business, you should review your security from time to time.
A fresh assessment of the measures you once implemented will give you the chance to see whether there could be improvements made.
Tightening up your security is never going to be a bad thing, especially as you grow as a business. You want to look at whether your locks are modern enough to keep out thieves, whether your cameras are working, what the access to your business site is like – it all matters. So, with this in mind, here are some things that you can do to ensure that your business security is as solid as can be!
Replacing the Perimeter Gates
When was the last time you checked your security gates? Are you still on the old bolt and padlock locking systems? Perhaps an upgrade to Mul T Lock or smart locks would be a better idea! Gates are often weakened over time, and if you get a different security gate design in place, you can gain some more control over who comes and goes in your business. You could even consider investing in automated and sensitive gates as an upgrade.
Automation Everywhere!
Speaking of automation, consider automated doors to the building, too. You want those doors that can only be opened and closed based on specific key codes and passwords. These can be allocated to your staff individually so that people can come in and out as they please.
Fencing Fun
Most businesses have some kind of chain link fencing around their premises, and if you have it, too, you should look at upgrading it. You may not be aware of any damage around the fencing and investing in new fencing sections could be the best option. The rest of the fencing may need replacing and investing in new areas of the fence is a good plan!
Seal off Unused Entrances
Checking your points of entry around the perimeter and the building will ensure that you are aware if there are any security risk areas around the building. If there are entrances or doors that aren't used, you can get these sealed off and ensure that these aren't accessible to the rest of the public.
Get in a Team
Bring in a security team to monitor your doors, windows and everyone in and out of the building. Security staff will also keep your business IT safe, too. If you know your business is secure, you can relax into running it and keep everyone safe.
You can order new security gates, install smart doors and sliding cards, too. Your business deserves to be as solid as it can be and if you can afford to upgrade and make those changes properly, then do it!