Category: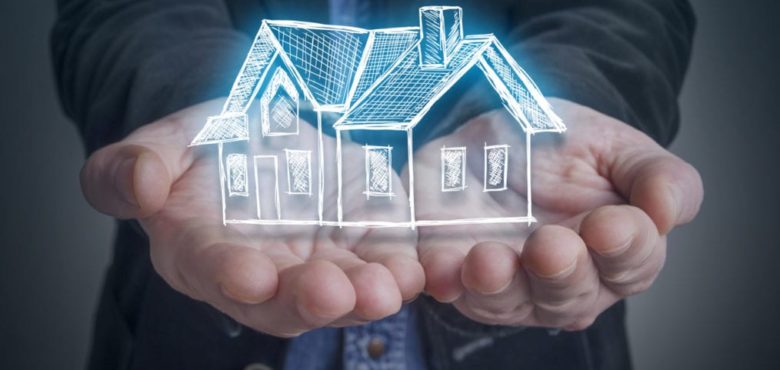 Investing in Your Dream Home
Buying a home is a great way to invest in your future. But as a home first, and an investment second, you should make sure that the property you choose is the right one.
You can move from house to house for years until you find your dream home, but it can be a great feeling when you do. Whether you've had a sudden windfall or you've finally saved enough to get you to where you want to be, when the time is right for you to go for it, it's time to get started.
So what are your options for investing in your dream home? Take a look below.
Start Searching by Your Wishlist
Everyone has an idea in their head of what their dream home will be. Whether you want to live in a suburban area or out in the country, you'll likely have a long list of things you'd want your dream home to have or where you want it to be.
From being near to good schools or in an area you could see yourself putting down roots, give yourself the time to try and find what you're looking for. You'll know when a house is the right one for you, so don't be disheartened if it doesn't happen overnight.
Build Your Own
Sometimes, everything you want in your dream home doesn't exist. And when that happens, it's time to build your own! If you're lucky enough to find a plot in a place you want to live, you can build on your land and create your perfect home. Believe it or not, this can be a more affordable option than buying an existing home.
Working on the process from start to finish, your dream home will be a labor of love if you build it yourself. You'll be able to choose every fixture, feature, and finish within it, making it truly yours. While building your own home will take longer, it's a process that will be worth it when it's finished.
Find the Perfect Renovation Project
If the thought of building your own home from the ground up is appealing, but not affordable, then a renovation project could be just the ticket instead. An existing property with a lot of potential can be a great way to bring all of your ideas to live, helping you carve out your dream home without having to start from scratch. Many people choose to live in their fixer-upper and work on it themselves to save money, which is something you could do if you're passionate about creating your dream home.
Whichever route you choose, there are different options out there for finding your dream home. The decision is yours alone to make, and your idea of your forever home will be unique and personal to you. Consider your finances and what you need to do to make owning your dream home a reality.