Category: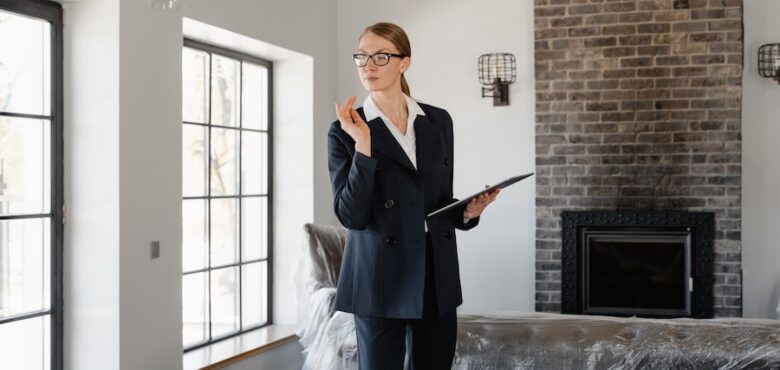 Selling an Investment Property for the First Time
As a real estate investor, you can do a number of things with the property on your portfolio. And one of the best is to sell to the highest bidder, but that can be tricky when you're just starting out as an investor. Whether you're buying low and flipping to sell high, or you're trying to move into the luxury market, finding a buyer who's serious about putting in an offer takes time and a lot of effort. Which is why we've listed some tips below; keep them in mind if you're in the midst of building a portfolio and you're not sure where to go next. 
Showcase the Property's Potential
If you want to attract a buyer who wants to set up a portfolio just like yours, it's best to layout your property with them in mind. If you want to attract someone who wants to buy to let, for example, showcase the house's tenancy potential. How many bedrooms can you set up? Is there a sizable living space you can decorate with tenant clutter? All in all, the more a property looks like it could make a profit, the faster it's going to get off the investment market. 
Work With an Experienced Agent
If you're going to sell with real success, you need to work with a realtor that understands the investment market. Someone who has closed deals on properties like yours before, and has a reputation for finding the right buyers. So take your time to lock down on estate agencies that offer this. Your investment portfolio will benefit from the research, and you won't waste your time working with an agent who only knows how to pitch buy to live properties. 
Secure a Good Tenant
Once again if you're selling a property that's buy to let, try to make sure you've already got a tenant in tow. If there's a tenant already in the property, you cut out most of the hard work the new owner has to put in to make a rental profit. And seeing as buy to let properties are the most popular type of real estate investments, this is a surefire way to get serious offers from at least two to three buyers at a time. 
Advertise in the Right Places
Finally, make sure you get the word out. Start by working with an experienced agent who can advertise through their investment website, but then get on social media too. Social media is the number one place to attract potential investors, thanks to the current wave of portfolio builders looking for the next great deal. So let the world know you've got a good investment property on the market just waiting for the perfect buyer. Make posts in the right groups, use the right hashtags, and even advertise via third party promotional housing accounts. 
Investment properties can be difficult to offload. Make sure you've got an agent, you're advertising right, and throw in a good tenant on top.