Category: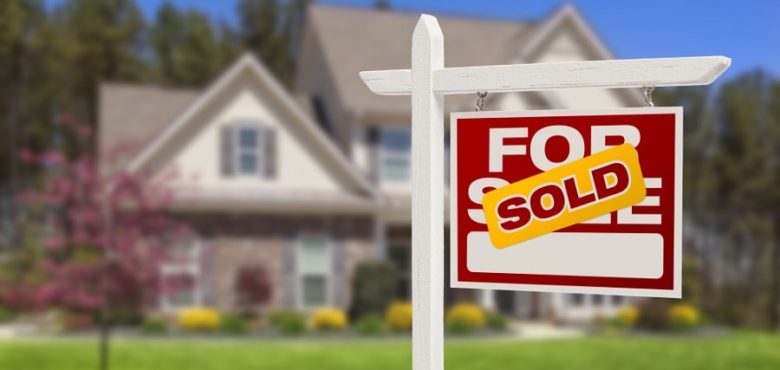 All Home Buyers Need to Know These 4 Things
If you're a smart homebuyer, then you've probably already done your research and decided that buying a place makes more sense for you than renting. Renting is often described by people as 'lost money' – but while you're paying your landlord's mortgage, you're not losing money. You have a roof over your head. It may even be more lucrative in the long run for you to rent rather than buy.
Buying does have benefits, but so does renting. Don't be fooled into believing that buying a place of your own is the only way to be successful!
Now that's out of the way, here are a few things you should know if you're buying a home soon.
Finding the Perfect Home Is Harder Than It Seems
Many home buyers go into the endeavour with the idea that they are going to buy the place of their dreams. However, it's often difficult to find the 'perfect place'. You may need to make some compromises and make the decision to add on the things that are missing at a later date, with the help of an extension, for example. Finding a house that has absolutely everything you want in the ideal neighborhood by the best schools may be an unrealistic dream and only lead to disappointment. Instead, have a list of things that are non-negotiable, and a list of things that would be nice, and things that are deal breakers. Make these lists carefully.
You Need a Trustworthy Real Estate Agent
A real estate agent that knows the area and is trustworthy will be able to help you find the right place for you. A trusted agent like Paul Ognibene can help you with walkthroughs, provide guidance, and can also help you figure out the market condition. Make sure you work with somebody reputable by doing your research first.
Actually, it's not only the real estate agent who needs to be trustworthy. You also need to make sure that you have a mortgage lender you can trust as well. That means that they are regulated well and they are prepared to run their company in a manner which benefits such good practice. Some kind of mortgage quality control is probably not going to go amiss here too. If you can find such a lender, you'll find that your home buying process is a lot more trustworthy and less likely to fall through.
Knowing What to Look for Is Key
Knowing what to look for as you view a home is a must – and it's not just about finding a house that looks the way you want it to look aesthetically! You need to make sure a house is actually habitable. Of course, surveys can help with this, but knowing what to look for yourself could help you to save a lot of money, too. Look at things like roof condition, potential foundation damage, any potential of flooding, whether insulation is up to standard, and so on. This will save you a lot of money and could give you more room to negotiate.
You'll Nearly Always Run Into Hidden Costs
You just can't get away from hidden costs when purchasing a property. Make sure you take these into account with your budget, and not just the mortgage payments. You have things like closing costs, paying for the escrow, and homeowner's insurance to consider. You'll also need to think about interest rates, moving costs, and other aspects of buying a home that will affect you financially.
Providing you know what you're in for, you should be able to find the ideal place for you with the potential to build more later on if you wish!