Category: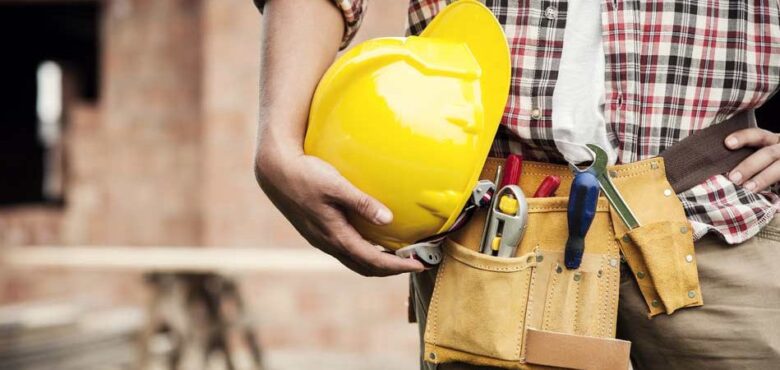 How to Hire Someone to Help
If you are looking for someone to help out with your home improvement project, or perhaps to come and do that office refit that you desperately need doing, it can be difficult to know where to look and how to choose a decent tradesperson. After all, you only need to watch the news or log into social media to find stories upon stories of people being fleeced by cowboy builders or having half a job done and the tradesperson disappearing.
When it is your hard-earned cash and your home or your business at stake, you want to make sure you are choosing the right person for the job. Here, we look at some tips to help you to make the right decision.
Look on Reputable Tradesperson and Professional Websites
Rather than trawl the internet or business listings to find the name and details of someone who looks half decent, save yourself some time and energy by looking on a website such as Snupit. These list people in all trades and areas and help to connect you with someone local. There are reviews from customers so that you know you are not choosing someone who is going to leave you in a mess, whether you need them to knock down a wall or fix your sink.
Check Insurance and Compare Prices
Before you agree on any work being done or sign any contracts, make sure that you compare prices. Remember, just because a tradesperson is cheaper does not mean that they are going to be providing you with the best service. Check what they are offering for the price they are quoting. It is also important to make sure that they have the appropriate insurances for the job. One of these should be public liability insurance, so if there is an unavoidable accident, both you and they will be covered and no one has to pay out any unfair compensation.
Read the Contract Carefully
Once you have picked someone and agreed prices and timescales, it is important to make sure you go over any contracts with a fine-tooth comb. A written contract is essential, to protect both of you. It should clearly lay out everything that is expected, prices, timescales and how it is to be paid. Make sure you check all of the terms and conditions to make sure there are no hidden charges or clauses that could sting you later down the line. If you do not understand anything, ask the contractor or seek legal advice before signing anything.
Discuss Payments
This should be covered in your initial conversations and in your contract, but it so important we need to reiterate it. When you agree to the work, make sure that you get a final quote and not just an estimated quote, to make sure that you don't suddenly get hit with a huge and unexpected bill. Talk to the tradesperson about what will happen if additional work needs doing or problems occur that may add to the final bill.