Category: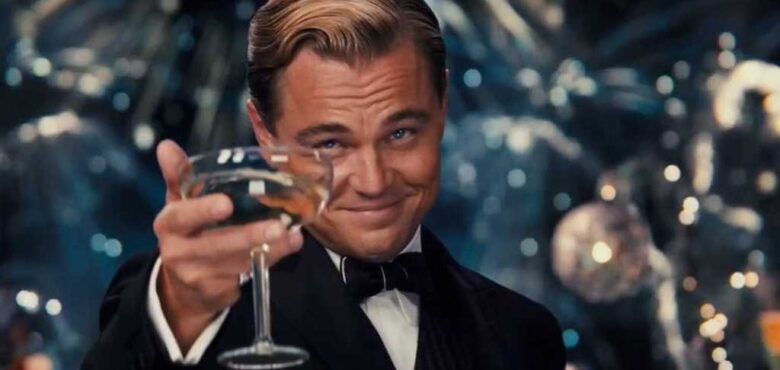 Who Are the Highest Paid Celebrities in the World?
Some people are rich in relation to the people around them. Some people are rich in relation to all people. If you can manage to become a celebrity, then you'll find that it's much easier to acquire wealth, provided that you're a celebrity for a positive reason (rather than for doing something infamous). If becoming a world-class footballer is a realistic option for you, then our advice is for you to take that path. Or if you can become a movie star, or a singer, or anything else that makes the people happy.
But who are the highest-paid celebrities in the world? We'll take a look at the top 5 in this blog. The information is drawn from how much they earned in 2020.
Kylie Jenner
Love her or hate her, you have to admit that Kylie Jenner has done something mightily impressive. She's gone from being the younger sister of the famous Kardashian to being one of the richest women on the planet. In 2020, she banked a staggering $500 million. How'd she do it? By selling a majority stake of her cosmetics company. She's unlikely to hit these numbers again, but given what she's achieved so far, you wouldn't necessarily put it past her.
Kanye West
Kanye is another person with a Kardashian connection. But unlike Kylie, Kanye was famous in his own route before joining the Kardashian clan (which he has now left). Proving that he is essentially an all-around genius, West made nearly $200 million in 2020 from something other than his main talent (music). He cashed in big time on his Yeezy clothing brand. He's already made plenty of money from his long and storied musical career. What's left for him to achieve? Whatever it is, you can imagine that he'll do it.
Roger Federer
Roger Federer wasn't just the richest athlete of 2020. He's one of the richest athletes of all time. Anyone who knows anything about tennis will know that he's already established himself as perhaps the greatest player of his generation. And when you're as good at tennis as Federer is, then money tends to follow. Last year, the majority of his income came from his many highly lucrative sponsorship deals. Money tends to flow in your direction when you're as good at tennis as the Fed-Man is!
Cristiano Ronaldo
If you're one of the world's best footballers, and you look pretty good, then you'll make bank. Ronaldo doesn't make as much at current club Juventus as he did at Real Madrid, but he's still got plenty of sponsorship deals that'll help to make up for the loss. He earned $105 million, not bad at all!
Lionel Messi
Lionel Messi is the greatest footballer of all time and would of course make the rich list. He doesn't do as many adverts as the other athletes on this list, but still managed to make more or less the same as Ronaldo. The Argentine magician bagged himself some $104 million in 2020. He earned it!