Category: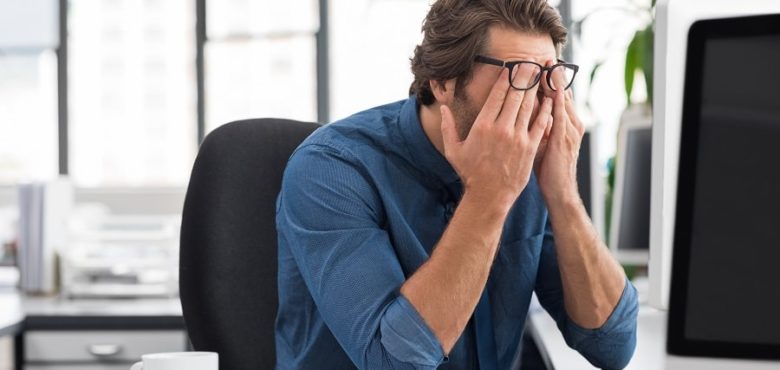 Is Your Business Still Dragging? Try These Things ASAP
Is your business still dragging? You probably see a lot of these articles that give you advice as to how you can boost your business and make it more successful. It might even be the case that you have tried out some of the tips that they have given you, only for them to not work.
It depends on your business and the market at any given time as to how people are going to respond, but if your business is still dragging after trying some of the other tips you have read, you have come to the right place. What we're going to look at below is extremely simple, but it might be the answer to exactly what you need. Keep reading to find out more.
Hire Some More Help
The first thing that you are going to need to do is hire more help. Do you know how much it takes to tun a business? A lot. You're going to need the right services like an IT company to handle the computer side of things, and more employees to deal with the day to day. This is because one of the reasons that your business might not be performing properly is because there is too much demand. It might simply be the case that you are having to turn clients away, or you are providing a sub-standard service to the people who are ordering from you, We're not suggesting that you are doing this on purpose, we're saying that you're understaffed.
Evaluate Your Entire Business
You need to work out where the problem is before you can do anything about it. This means that you need to evaluate your business from top to bottom, and work out where things are going wrong. When you find it, determine the root cause for all that is going on, and then work out how you can fix it. Speak to other members of your team if you find yourself stuck, or get advice from an outside business. Whatever you want to do is fine, as long as you have a long evaluation of everything that is going on in your business right now.
It might be hard to see your business in a negative light sometimes, so if you don't think that you can be impartial, then hire someone else to conduct the evaluation. You need this done properly, so be honest with yourself.
Take More on Yourself
The final thing that we are going to say is that as the business leader, you should maybe take some more of the workload on. We know that you are busy, but if your business is struggling, then you need to do whatever it takes to succeed, and this may well be helping with the work that if pouring in.
We hope that you have found this article helpful, and now see some of the things that you should try if your business is still dragging. It's not something that you want for your company, and it could mean that you end up losing it if you are not careful. Don't put off trying new things because you are hoping that somehow your business is suddenly going to start making more profits, get to work as soon as possible. We wish you the very best of luck, and hope that this helps pick your business up a little.