Category: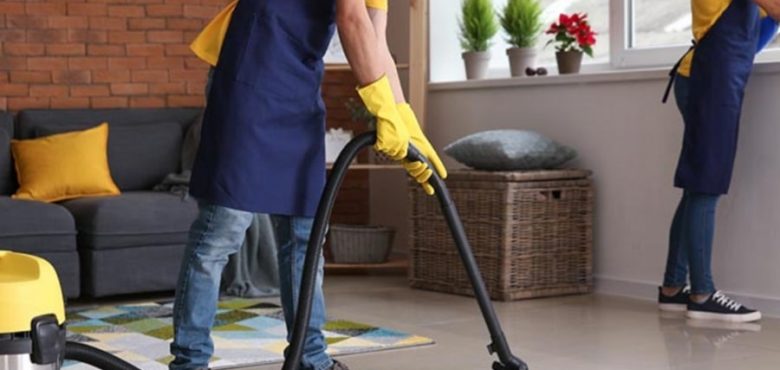 Passion for Business: Quick Guide to Starting a Cleaning Business
If you want to create a business around something that you are passionate about, then it can be something that can make a real difference. When you're passionate about what you do, you will enjoy the process and the hard work that goes into running your own business.
So something like cleaning can be a really flexible way to earn and it can be a large market to tap into. Something like a cleaning company can be quite lucrative, as it is something that people are always looking out for. So if you're looking to become a cleaner yourself, then here is a quick step-by-step guide to help you to get started; it can be low cost and simple to get started.
Identify Your Market
To start off with, you need to think about what kind of cleaning company you are thinking of having and who you will be cleaning for. The main markets that are cleaning are domestic, cleaning people's homes, commercial, cleaning offices and buildings, and specialist, which can be specific materials or items like carpets or clothing. The choice that you make with it will depend on the kind of experience and expertise you already have, if any. Plus, you'll want to think about the scale of the business and which could help you to be where you want to be.
Write a Plan
Before you start to go any further or do anything more, then you need to think about writing a business plan. This will then help you to build a solid foundation for all your plans and help you to get you to where you want to be. You can look at sites like Steamaster as part of the plan, to see how much the equipment you will need is going to cost you; it all needs to go in the plan. It is a good idea to put together a plan for market research, to help you to know where you are heading, and it will help you to build financial plans for how things are going to be funded.
Plan for Growth
You might just want to start out by yourself and start small, but cleaning businesses really do have the potential to grow from a one person operation into a larger company that employs a number of people and brings in a lot of profit. When you do so, you need to make sure that you are recruiting wisely, and keeping everything in the recruiting process legal. You should also think about things like employer liability insurance and checks for your team.
Look for Clients
You aren't going to have a business if you don't have any clients, so there needs to be plans in place to help you to attract your clients. But how you look for clients, or market your business, is something that will be specific for your business. Domestic cleaning could be something as simple as handing out flyers and posting on local social network pages. For commercial cleaning, having a professional looking website and marketing that way could be the way to go.